Why Global Studies?
The Center offers three 18-credit interdisciplinary certificates and a 30-credit Bachelor of Philosophy in International and Areas Studies to students who desire a deeper understanding of social and economic inequality in transnational context. Beyond the classroom, a broader understanding of the dominant political and economic trends will equip students to lead lives of impact, as well as the analytical tools and professional skills necessary to effectively navigate their future careers. A wide range of co-curricular opportunities allow students to further personalize their education while contributing to a dynamic, intellectually diverse community that prioritizes faculty, peer, and alumni mentorship.
---
Global Studies Certificate
Get equipped with the analytical tools and professional skills to address some of the world's most urgent and complex challenges with the Global Studies Certificate. Students personalize a suite of courses and experiences unique to their global interest, working with courses from their major, general education requirements and electives, along with co-curricular experiences. Students draw from more than 200 courses across 5 global concentrations:
Cultural Dynamics
Critical World Ecologies
Health and Well-Being
Peace, Conflict, and (In)Security
Politics and Economy
Students begin the process by selecting one of five global concentrations relevant to their personal and/or career interests. The certificate requires 18 credits of coursework, a demonstrated 2.5 GPA, language study and completion of a digital portfolio.
To enroll in the Global Studies Certificate, please complete this form.
---
Undergraduate Global Health Certificate
Get equipped with the analytical tools and professional skills necessary to address our world's most compelling health challenges with the Global Health Certificate. Students explore the transnational processes underpinning the global burden of disease and the social determinants of health, as well as related inequalities in access to high quality medical care. Through 18 credits of course work students tailor the modular curriculum with, co-curricular engagement, and experiential opportunities while still ensuring that they emerge with a cohesive overall understanding of the cultural and social dimensions of healthcare from the transnational level down to the community.
To enroll in the Global Health Certificate,
please complete this form.
---
Human Rights and Social Justice Certificate
Get equipped with the knowledge and skills to engage with important issues of our times, explore multi-disciplinary foundations and current debates about human rights and social justice, and contribute positively to your community and future career with the Human Rights and Social Justice Certificate. The program embeds learning and engagement with issues of diversity, equality, inclusion, and social change, within the bedrock of the deeply entrenched and long-standing global human rights system. It focuses on the interdisciplinary study and application of foundational concepts and global standards of human rights to diverse issues and movements, including but not limited to: poverty, race, ethnicity, gender, sex, sexual orientation, religion, ability, and age, both past and present.
To enroll in the Human Rights and Social Justice Certificate,
please complete this form.
---
Bachelor of Philosophy in International and Area Studies
The Bachelor of Philosophy in International and Area Studies (BPhil in IAS) – Global Studies track, is awarded by the University Honors College (UHC) in cooperation with the Global Studies Center. It is an interdisciplinary degree requiring 30 credits of course work, three years of language study, and rigorous independent research. Students must submit a BPHIL application to the Honors College once their research question is formulated and have demonstrated a 3.5 GPA. Please visit the UHC website with full details of the expectations of students and faculty.
---
See What Our Students Say:
Emma Creighton, English Writing '18, Peace Corps Indonesia:
"The vast majority of the classes I chose focus on the ways in which structures of power interact and impact the lives of citizens and displaced peoples around the world. More specifically, I focused on courses that I thought would shed light on the ways in which politics and the economy impacted my personal passions—access to education, freedom of expression, and human rights."
Jacqueline Choffo, Nutrition and Dietetics' 18 Post Baccalaureate Internship, University of Maryland:
"To compliment my Nutrition and Dietetic degree, I really wanted to delve more into prominent global health issues. I have taken courses in a variety of departments at the University of Pittsburgh and I have been able to identify common themes throughout the different disciplines. One of the overarching ideas is understanding how to be a responsible global citizen."
---
Meet your Advisor

Elaine Linn, Assistant Director for Academic Affairs, would be happy to meet with you to discuss your academic aspirations and career goals, and to help you begin to carve out a path of study related to transnational issues of interest to you. Elaine has advised hundreds of students, and recognizes that every one is unique. She can direct you to programs, and resources that can help you meet your specific goals. You can schedule a time with Elaine below, or reach out to her via email at eel58@pitt.edu.
Schedule Your Appointment
Other Opportunities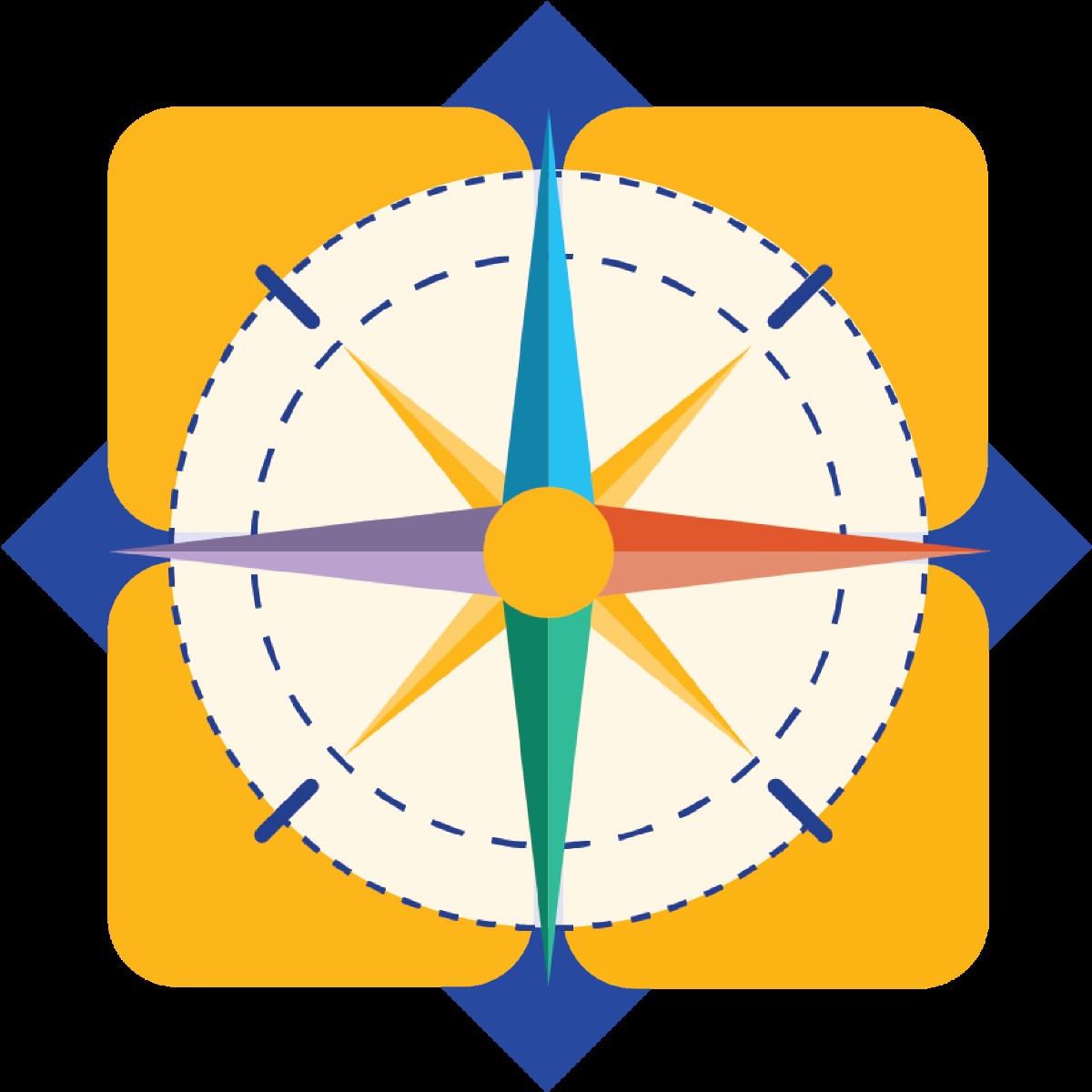 Did you know that Pitt offers more than 250 classes every term with international or global content? If you've taken one or more of these courses, then you're already on your way to earning a Global Distinction!
The Global Distinction is a new Pitt credential that supports your growth in learning more about the world inside and outside the classroom.
By completing course work across disciplines and participating in global activities and experiences at home or abroad, you can earn official recognition for your work. The credential also brings milestone rewards and, upon completion, a personal Global Distinction URL for use on your résumé and networking sites.
Visit the Pitt Global Hub for more information, or check out the site below.
Ready to enroll? Visit my.pitt.edu and click on the myPittGlobal icon. Log in with your Pitt credentials and search for "Distinction Enrollment" to get started!