The GSC and Professional Development for Educators
The GSC sponsors a variety of professional development activities for those who wish to improve their teaching/practice and understanding of critical global issues.
Current
Interdisciplinary Global Educators Working Group
CALL for Applications for K-12 Educators
Have you wished for the opportunity to work with colleagues at your school to globalize a unit, lesson, or module?
Collaborate across disciplines with colleagues from your school to (re)design global curriculum! This program will provide educators with the time, (virtual) space, and material support to work with like-minded colleagues and (re)design an interdisciplinary, global unit or lessons. We are accepting applications from teams of 2-4 educators (teachers, librarians, curriculum development specialists, and/or administrative personnel are welcome to apply). A stipend will be provided to each participant as well as a mini-grant offered to each team for curricular materials. Pennsylvania teachers will receive Act 48 professional development credits.
Dates and time for virtual meetings and collaboration:
Monday 29 June, Wednesday 1 July, and Friday 3 July
9:00 am to 12:00 pm (Eastern Time)
Submit your application here by June 19, 2020:
https://forms.gle/JLMzDuRxRmmR267T7
Questions: Contact Maja Konitzer

---
Past Global Issues Through Literature Workshops: Global Health and Gender Equality
-2020-2021 to be announced soon
This reading group for K-12 educators explores literary texts from a global perspective. Content specialists present the work and its context, and the educators brainstorm innovative pedagogical practices for incorporating the text and its themes into the curriculum. All sessions will be virtual and the dates and theme for the session will be announced soon. Books and Act 48 credit are provided."
---
April 23rd, 2020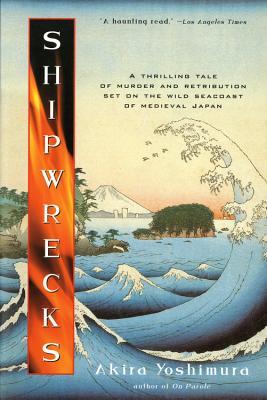 Cosponsored by the NCTA and the ASC
Dr. Brenda G. Jordan & Stephen Wludarski, NCTA and Asian Studies Center
---
February 27, 2020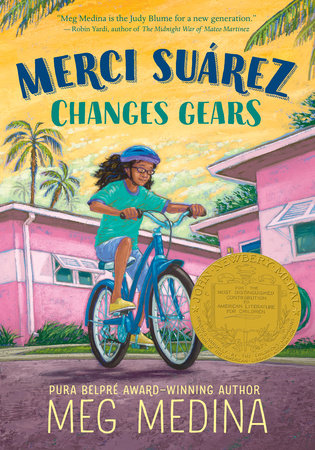 Discussion led by Carmen A. Martinez, Ed.D. Adjunct Faculty of Modern Languages at Duquesne University
Co-sponsored by Latin American Studies

---
January 23, 2020
Cosponsored by the NCTA and the ASC
Discussion led by East Asian Languages and Literature's Dr. Elizabeth Oyler

---
November 21, 2019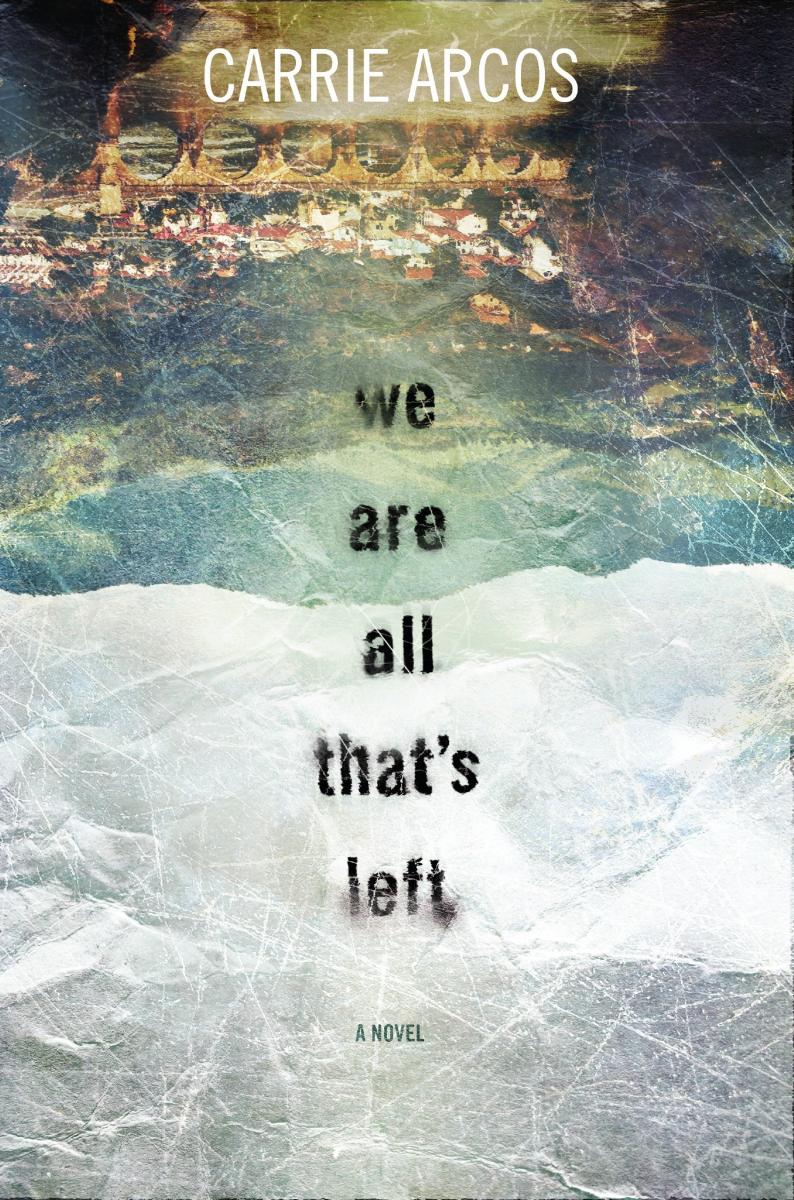 Cosponsored by the ESC and the REEES
Discussion led by GSPIA Ph.D. Candidate Dijana Mujkanovic
---
October 3, 2019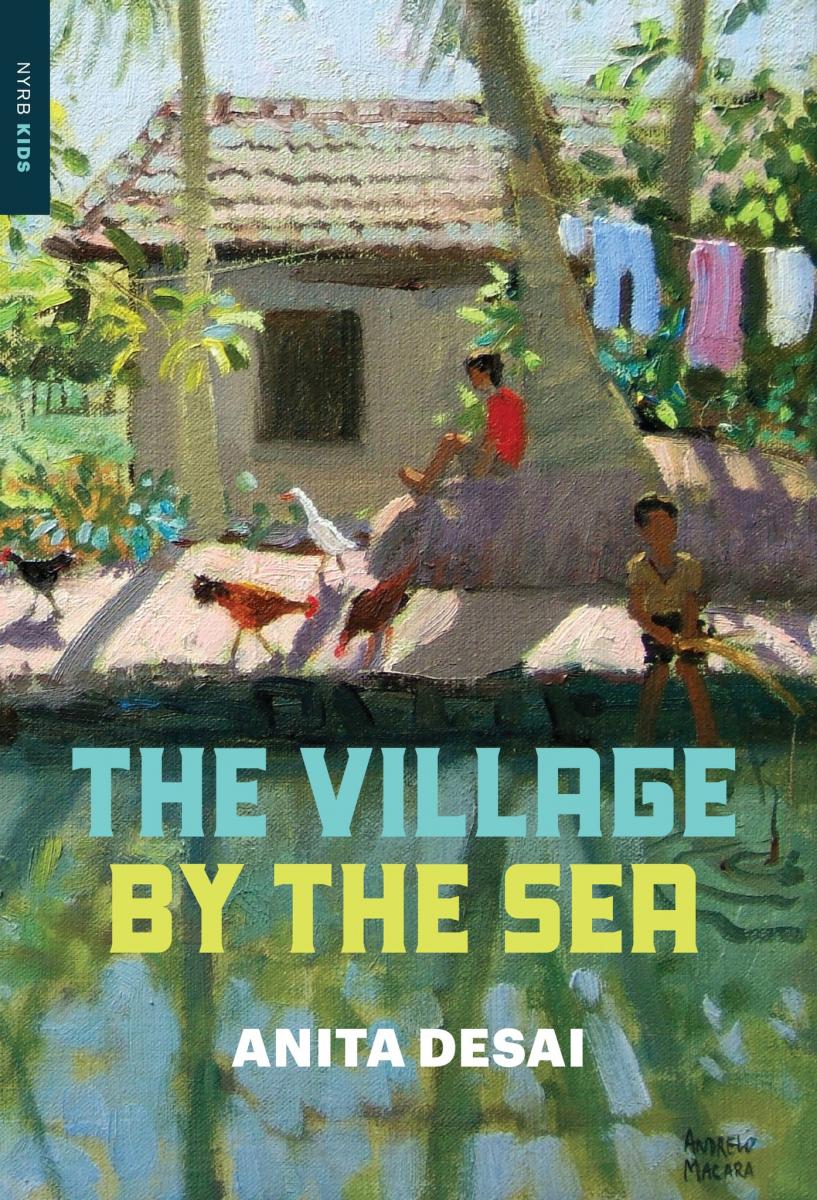 Discussion held by Dr. Kat Lieder
---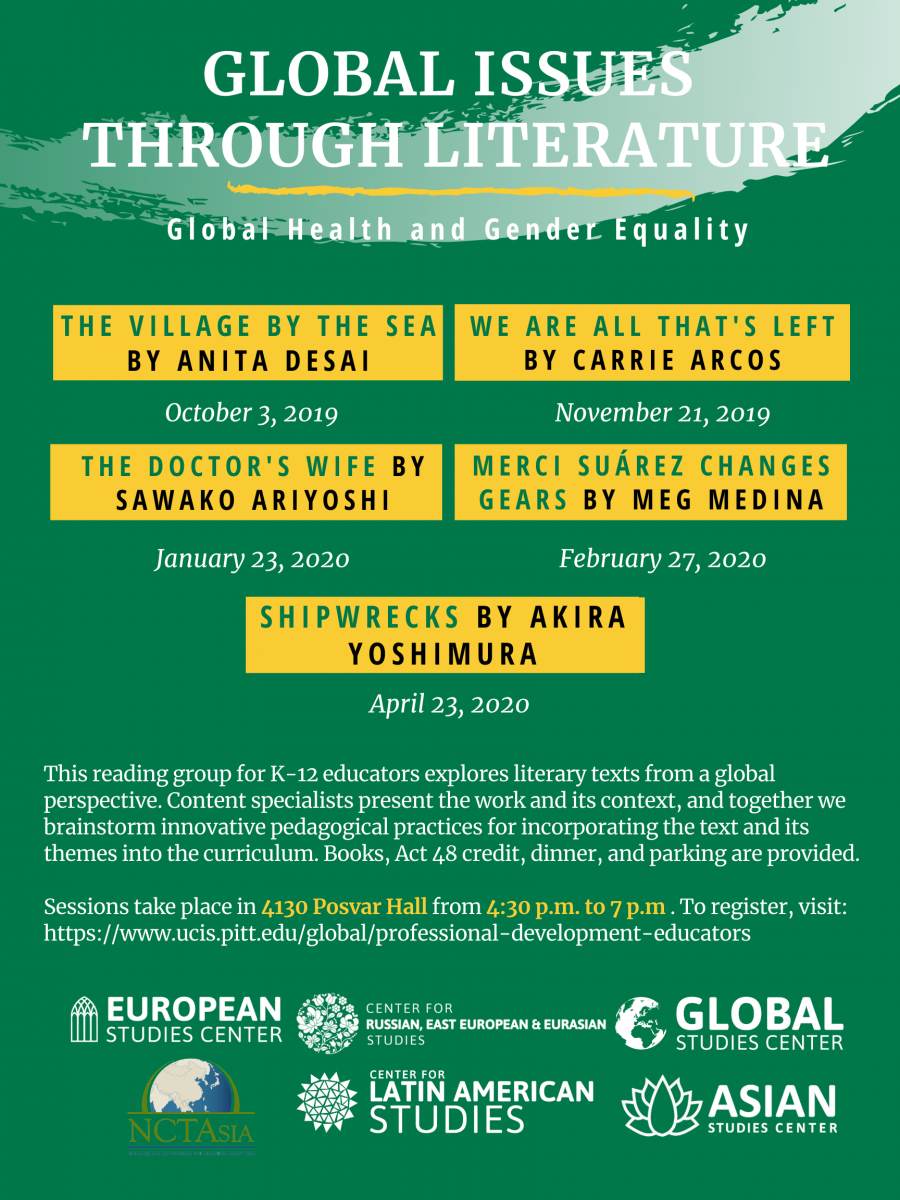 Please Click on Flyer to View
---
Past Event
Chasing Leviathan
Join us for this FREE professional development mini course on the world of Whaling from New England to Europe to Japan. Speakers will address topics such as the lives of sailors, what parts of a whale and what kinds of whales were harvested, the global commodity chain of whaling, and a challenge to the contemporary Japanese narrative about the importance of whaling to Japan.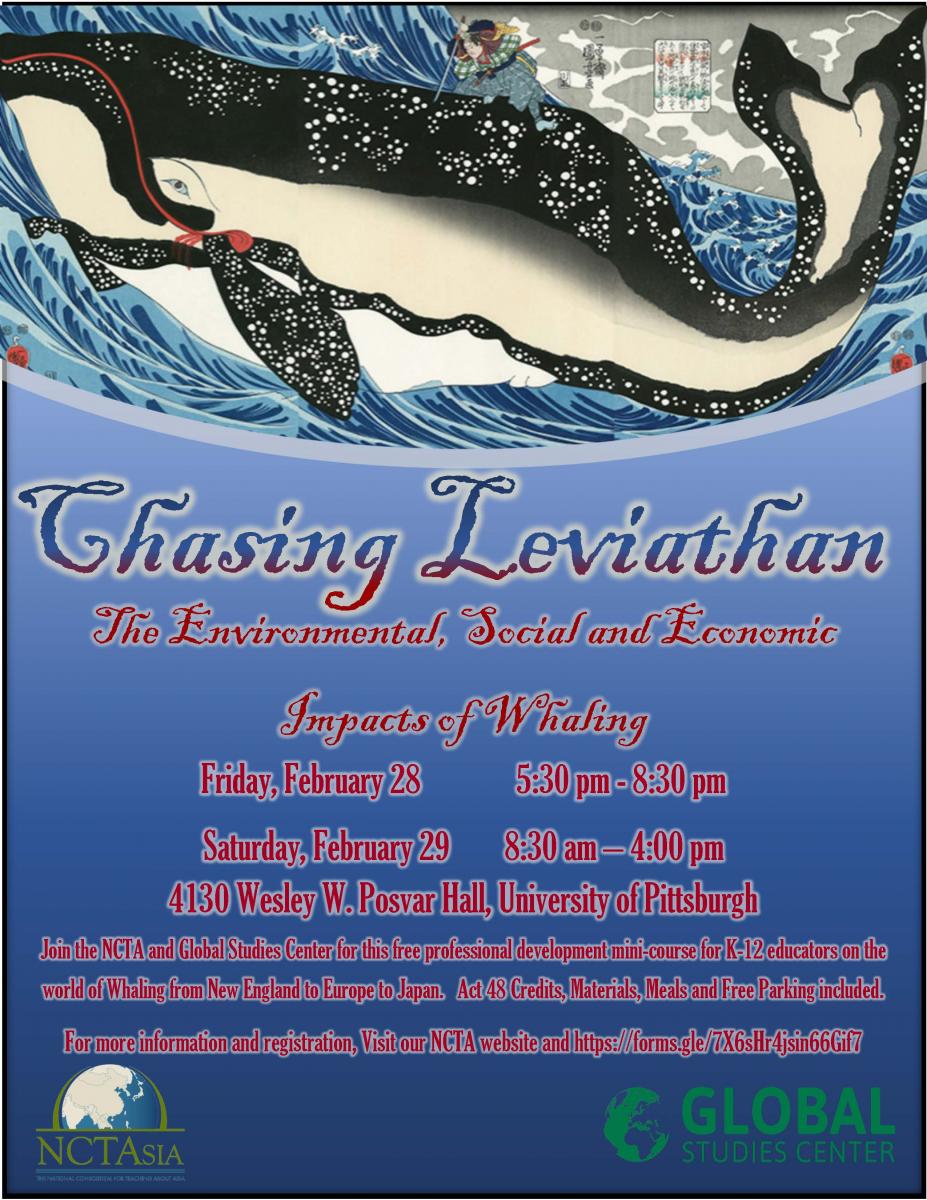 ---
In this workshop for K-14 Educators, participants will gain access to resources on teaching about cultural interactions as a topic of study. Using examples from the arts, technology and trade, we will explore primary sources that illustrate how to teach about these interactions through documents, objects, and artworks that represent modes of interaction. Dinner, parking, and Act 48 credit are provided. Click on date below to register
Presented by Susan Douglass, Ph.D. Center For Contemporary Arab Studies, Georgetown University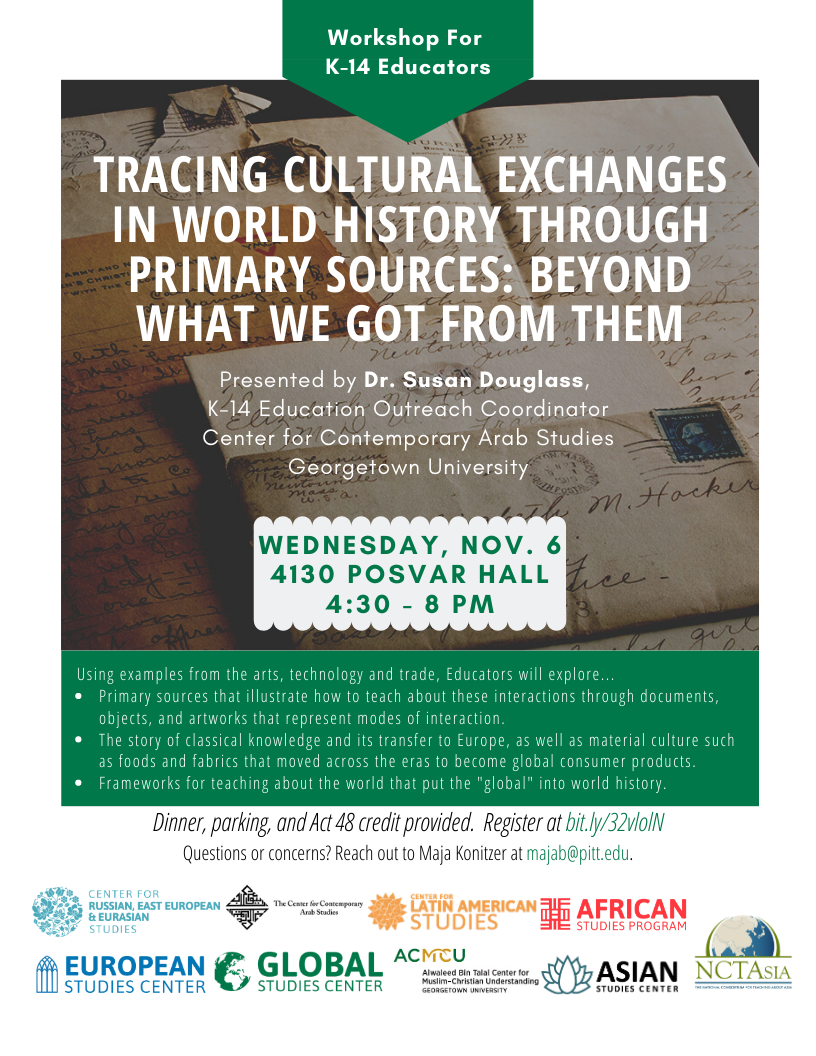 Learn More about our upcoming events or contact Maja Konitzer with any questions.