The GSC and Professional Development for Educators
The GSC sponsors a variety of professional development activities for those who wish to improve their teaching/practice and understanding of critical global issues.
Global Issues Through Literature - Global Health and Gender Equality
This reading group for K-12 educators explores literary texts from a global perspective. Content specialists present the work and its context, and together we brainstorm innovative pedagogical practices for incorporating the text and its themes into the curriculum. Sessions take place in 4130 Posvar Hall from 4:30 p.m. to 7:00 p.m on Thursdays. Books, Act 48 credit, dinner, and parking are provided. Click date below to register and on the respective book cover to learn more about the story.
---
October 3, 2019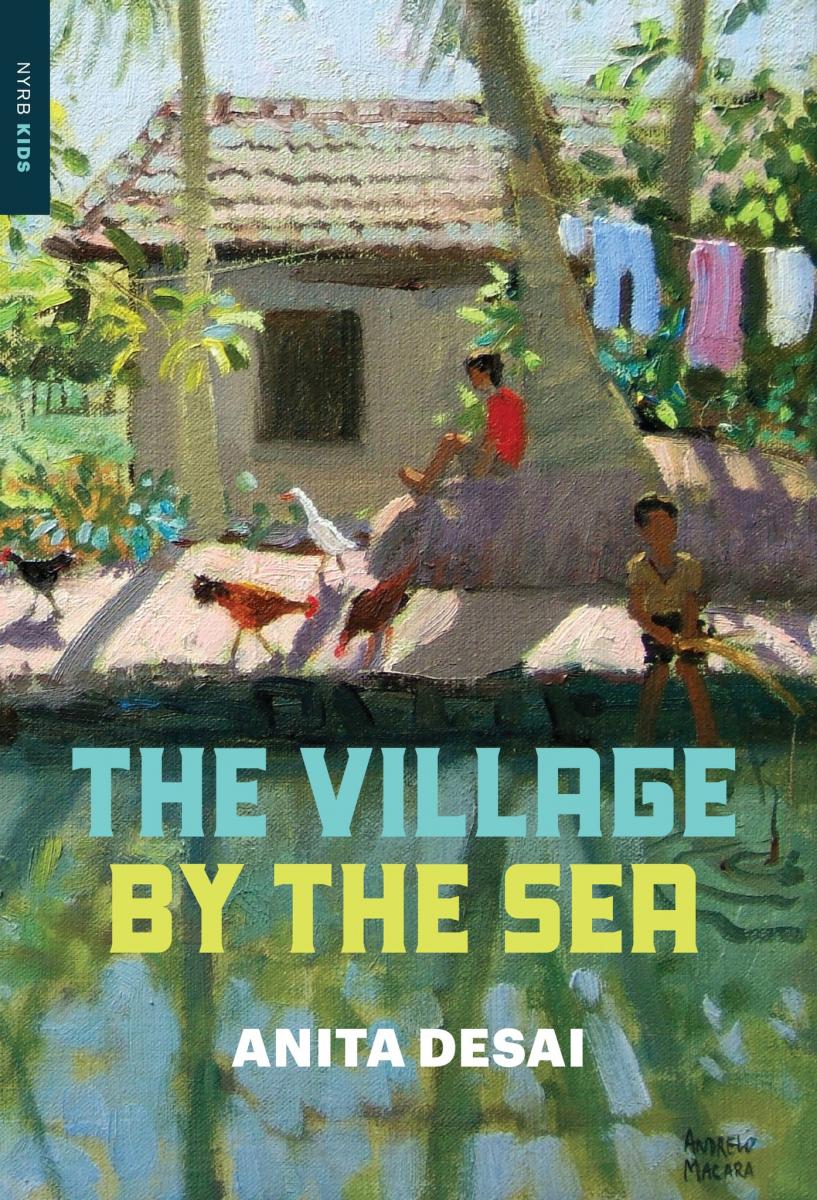 Discussion led by Dr. K. Frances Lieder, Contemporary Global Issues
---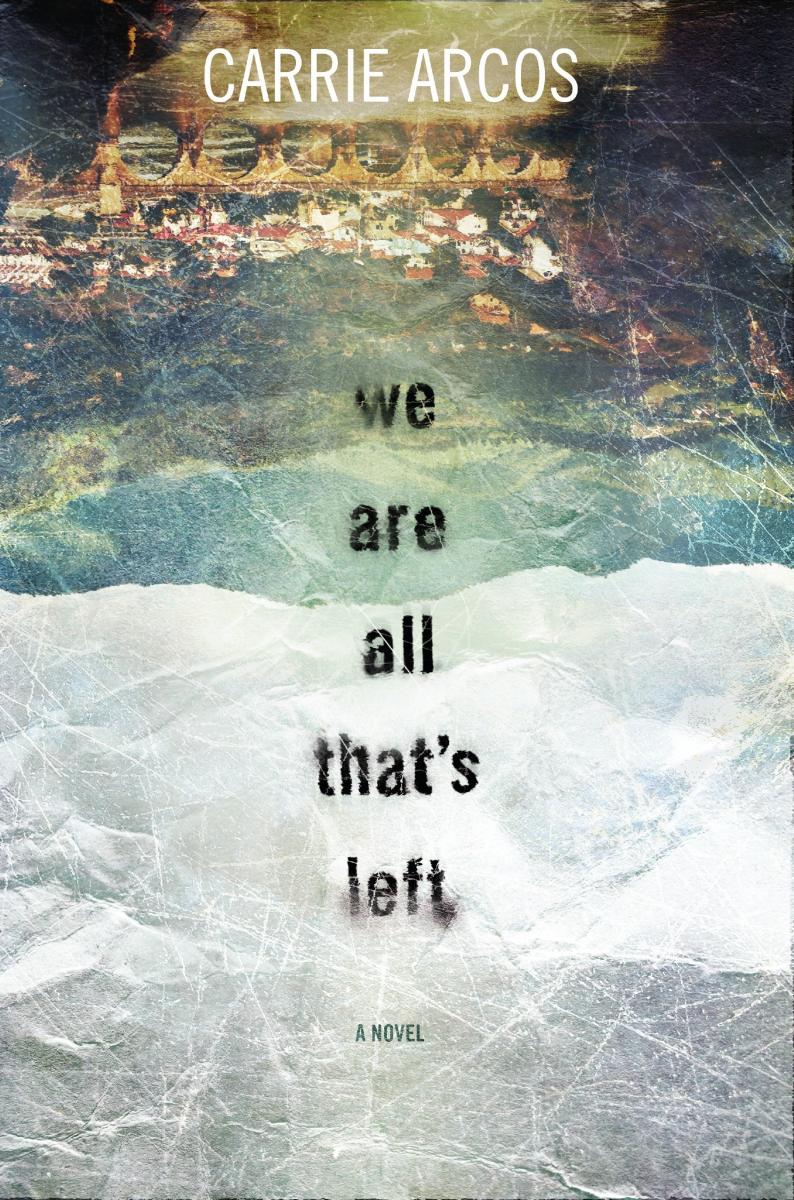 Cosponsored by the ESC and the REEES
Discussion led by GSPIA PhD Candidate Dijana Mujkanovic
---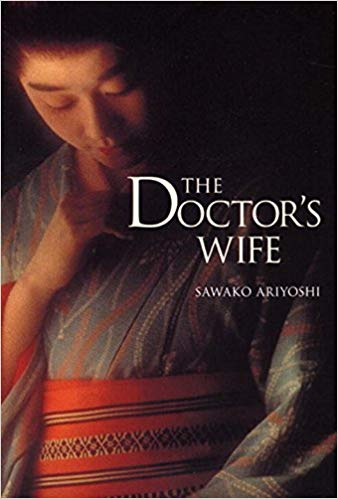 Cosponsored by the NCTA and the ASC
---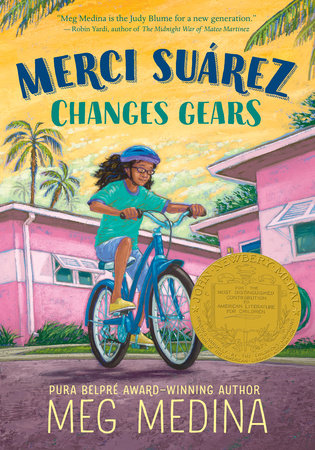 ---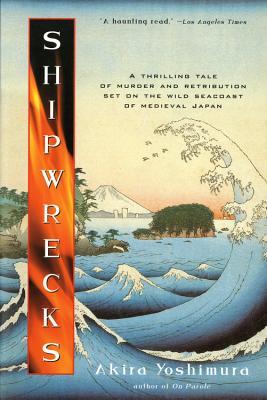 Cosponsored by the NCTA and the ASC
---
Professional Development Workshop
PAST EVENT
In this workshop for K-14 Educators, participants will gain access to resources on teaching about cultural interactions as a topic of study. Using examples from the arts, technology and trade, we will explore primary sources that illustrate how to teach about these interactions through documents, objects, and artworks that represent modes of interaction. Dinner, parking, and Act 48 credit are provided. Click on date below to register
Presented by Susan Douglass, Ph.D. Center For Contemporary Arab Studies, Georgetown University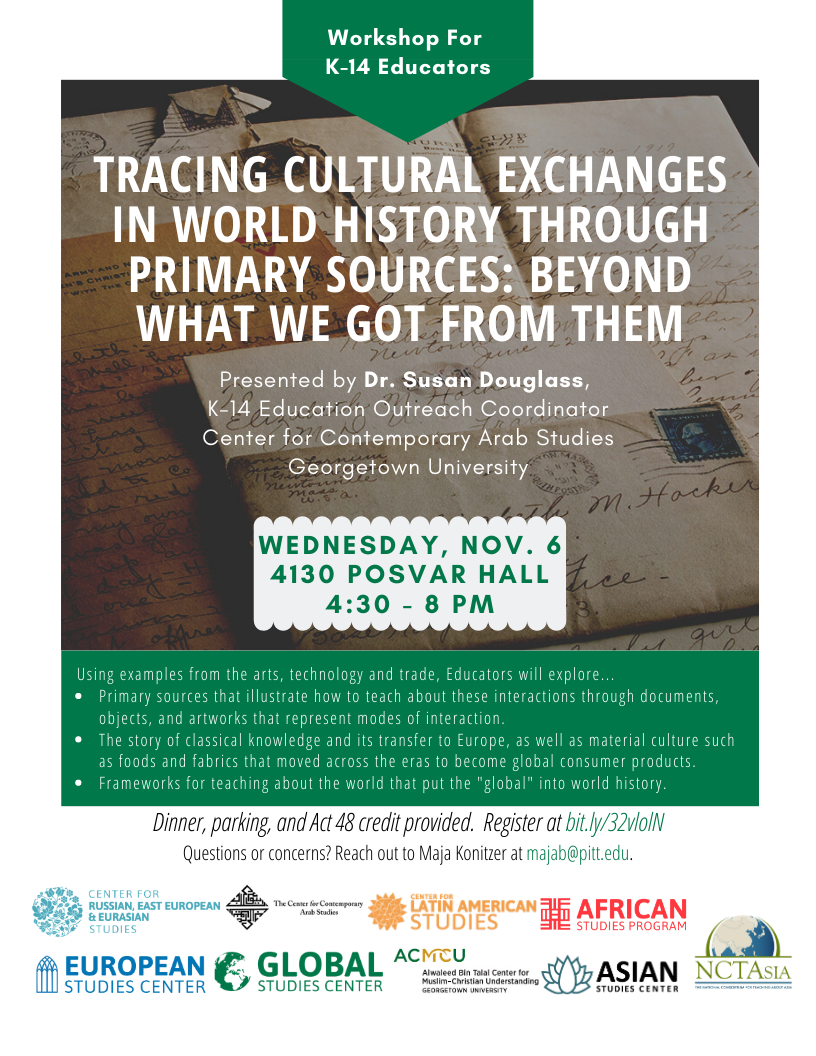 Learn More about our upcoming events or contact Maja Konitzer with any questions.