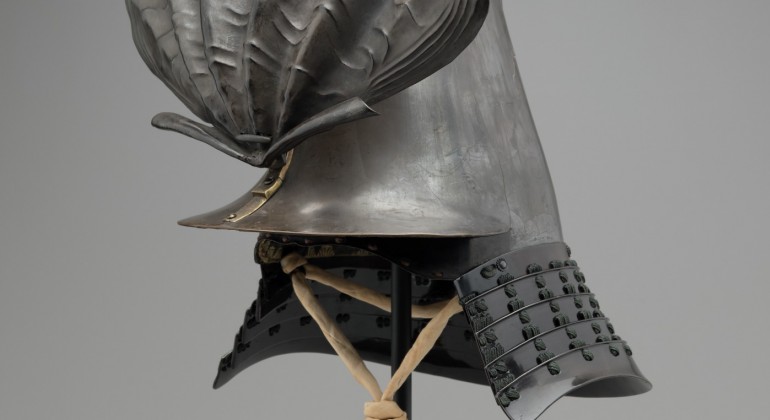 February 8, 2020
10:00 a.m. – 2:30 p.m.
Location: Detroit Institute of Arts, Detroit, Michigan
Type of Course: Face-to-Face Seminar or Workshop
Audience: K-12 Educators
Course Description: This free workshop will provide middle and high school social studies, language arts, and visual arts educators with an opportunity to discover new ways of incorporating the cultures of East Asia into their curriculum.
By participating in this workshop teachers will:
Better understand the changing role of samurai and scholars in East Asian culture, most especially in Tokugawa and Meiji Japan

Articulate differences between various representations of samurai and scholars by learning to identify key characteristics in a variety of artistic works

Learn to integrate images into a variety of critical-thinking activities as a means of facilitating more productive class investigations and museum tours

Learn to use specific museum objects to engage students in close looking and descriptive writing activities
Registration and Info: https://www.dia.org/events/samurai-and-gentleman-representations-power-and-knowledge-east-asia
Offered to: Michigan and Ohio
Sponsored by the Freeman Foundation & National Consortium of Teaching About Asia.
Detroit Institute of Arts: A Samurai and A Gentleman: Representations of Power and Knowledge in East Asia
Saturday, February 8, 2020 -

10:00

to

14:30
Face-to-face seminar; workshop
Event Location:
Detroit Institute of Arts, Detroit, Michigan