University of Alabama at Birmingham Residential Summer Seminar
Teaching East Asia through Texts and Images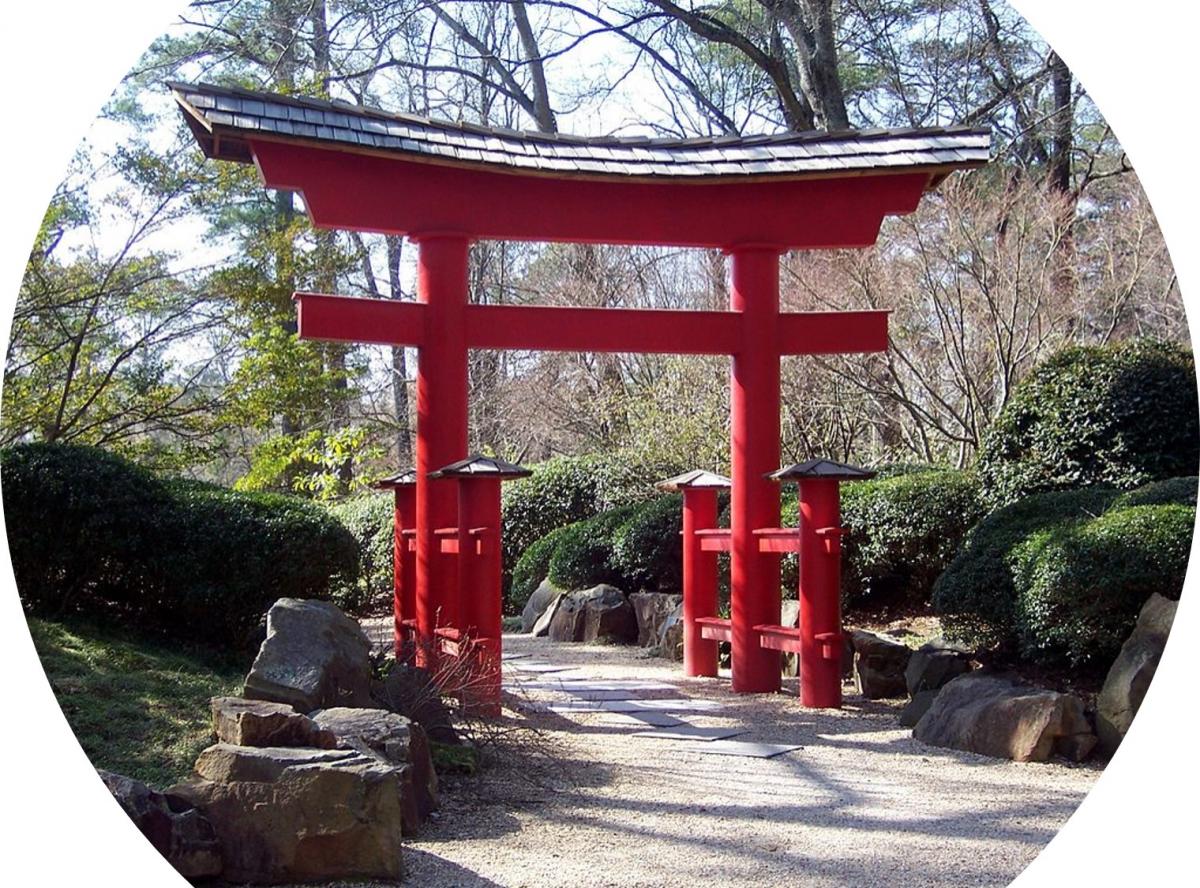 June 22-26, 2020
University of Alabama at Birmingham  (Sterne Library room 174)
Seminar offered to Alabama, Louisiana and Mississippi Teachers
Approximately 9:00 a.m. to 4:00 p.m. daily 
Explore the role of texts and images in shaping our understanding of histories and cultures in East Asia.  We will examine primary sources from China, Japan, Korea, and Vietnam and investigate the what they represent and how they are represented. Gain new insights into your subject, explore teaching resources, and write lesson plans you can use. 
Dormitory housing will be provided (double occupancy) for those traveling from more than 60 miles away.
Lunches and snacks will be provided as well.
Continuing education credit will be offered for Alabama teachers.
Field Trips to the Birmingham Museum of Art and Birmingham Japanese Garden.
Optional tour of the Civil Rights institute will be arranged on Saturday, June 27 (details to be announced later; subsidies MAY be provided for this optional add-on)
Benefits:
$200 stipend upon completion of seminar requirements

$200 worth of teaching materials

Continuing education credit will be offered for Alabama teachers.

Free textbook

Eligibility to participate in NCTA study tours to East Asia