University of Alabama at Birmingham Online Summer Seminar
Connecting Students to East Asia with 
Images, Maps and Texts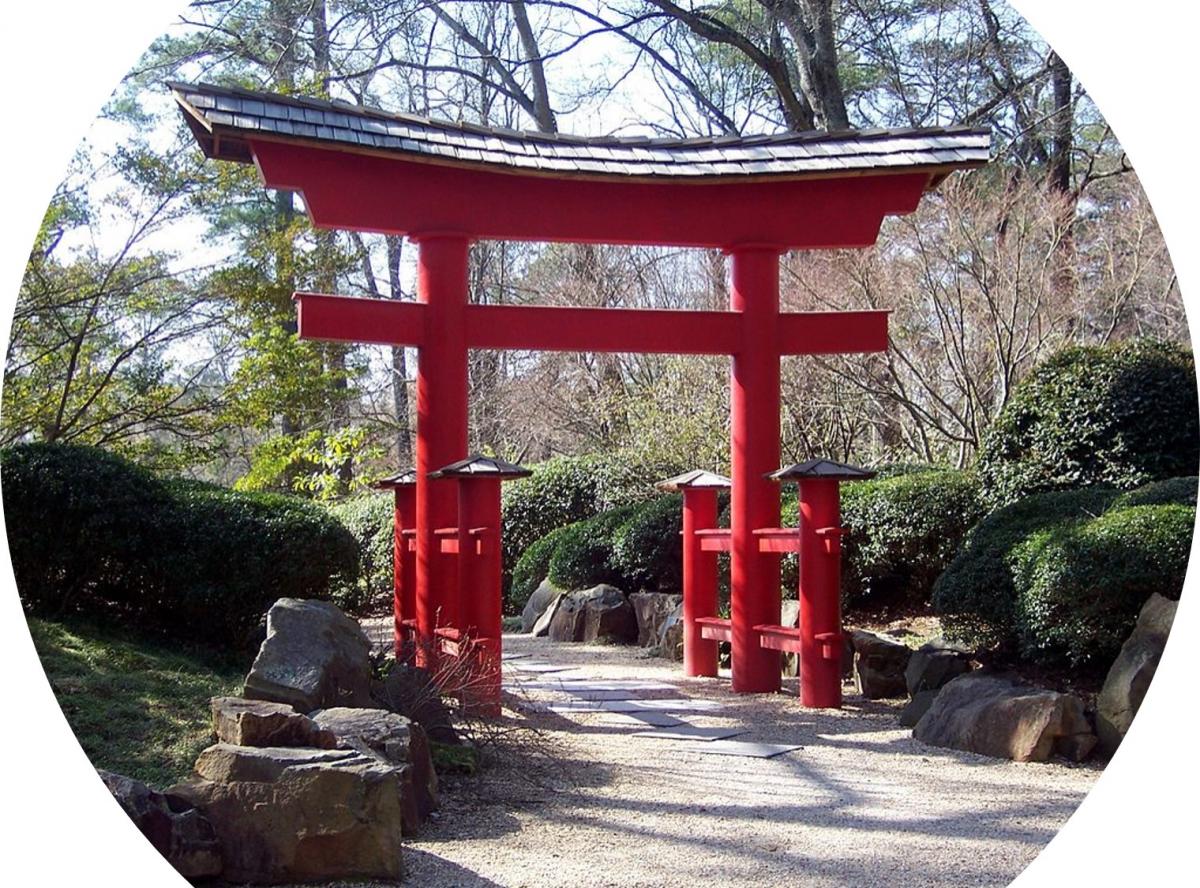 July 6-17, 2020
University of Alabama at Birmingham Online 
Seminar offered to Alabama, Arkansas, Delaware, Georgia, Illinois, Louisiana, Mississippi, and South Carolina Teachers
Seminar also offered to teachers in the southern counties* of West Virginia.
Monday - Friday
8 am - 11 am CDT / 9 am - 12 pm EDT (M - F)
This 30-hour summer seminar will explore the role of texts and images in shaping our understanding of histories and cultures in East Asia.  We will examine primary sources from China, Japan, Korea, and Vietnam and investigate what they represent and how they are represented. Gain new insights into your subject, explore teaching resources, and write lesson plans you can use. 
Certificate of Completion (36 hours) will be given to all teachers who complete the course requirements.
LEARN from experts on Asian history, culture, art, etc.

EXPLORE resources about China, Korea, Japan and Vietnam for your lessons and classes

PREPARE lesson plans for your classes.
Earn Benefits:
$200 stipend upon completion of seminar requirements

$200 worth of teaching materials

36 hours of continuing education credit will be offered for Alabama teachers.

Free textbook

Eligibility to participate in NCTA study tours to East Asia
Course Structure
Course Meeting Dates (online): July 6-17, 2020
Course Schedule (online): Monday - Friday (8 am - 11 am CDT / 9 am - 12 pm EDT)
Orientation meeting (online): Thursday, June 11 at 6:30 pm CDT/ 7:30 pm EDT
Follow-up (online)

: Thursday, October 1 (mid-autumn festival) 6:30 pm CDT/ 7:30 pm EDT
To apply: please complete our online application here.
Registration opened until seminar is filled.
*West Virginia Counties include Greenbriar, McDowell, Mercer, Mingo, Monroe, Raleigh, Summers and Wyoming.