NCTA Shepherd University Summer 2023
Exploring East Asia Through Illustrative Juvenile Literature:
A Foundational Seminar for K-12 Educators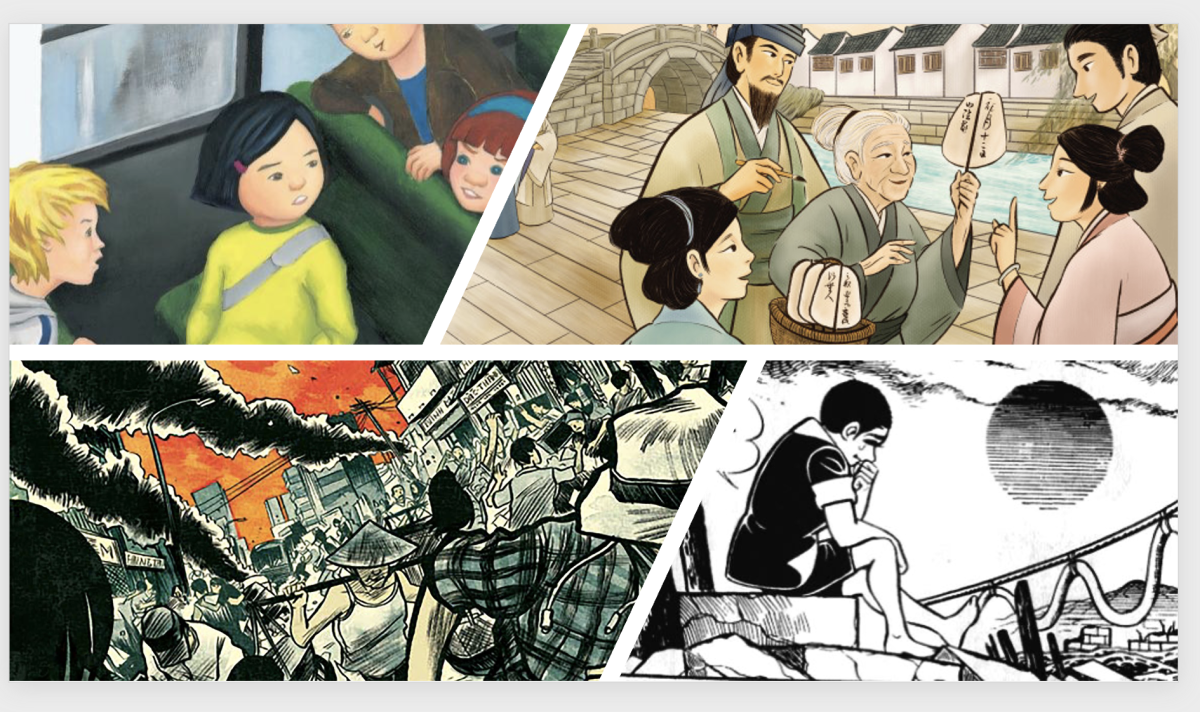 Open to educators from Alabama, Delaware, Illinois, Kentucky, Louisiana, Maryland, Michigan, Minnesota, Ohio, Pennsylvania, and West Virginia.
Interested in graphic novels about East Asia but want to know more about that region of the world? Join the faculty at Shepherd University this summer for a free online two-week course on the foundations of Chinese, Japanese, and Korean history, culture, and everyday practices. Building upon this foundation, your faculty and author instructors will take you to the world East Asian graphic novels/memoirs for K-12 students and illustrated children's books (in English). A complimentary textbook and other books will be included with the course. Educators who complete all assignments and attend all sessions will receive Certificates of Completion for 36 hours of PD as well as other benefits.

 
Seminar Dates: 
Orientation: Friday, May 5, 2023

Week 1: June 12 - June 16, 2023

Week 2: June 19 - June 23, 2023 

Follow Up Session in fall (Date to be Determined)
Seminar Times: 9:00 a.m. - 12:00 p.m. Eastern Daylight Time
Seminar Location: Synchronous on Zoom 
2023 Seminar Benefits: 
In addition to the knowledge you will gain about East Asia, eligible teachers will also receive the following benefits upon completion of the program requirements:
$250 worth of teaching materials, including textbook and one-year subscription to Education about Asia journal ($150 worth at June seminar, $100 worth of materials after completion of seminar requirements)

$300 stipend upon completion of all coursework (summer seminar, lesson plan, philosophical essay, follow up event in Fall 2023)

Access to nationwide NCTA programs, such as eligibility for discounted study tours of East Asia, online book clubs, summer institute opportunities, and teaching resources
Application Deadline: May 4, 2023

If you have any questions, please contact Dr. Jason Allen at JALLEN@shepherd.edu