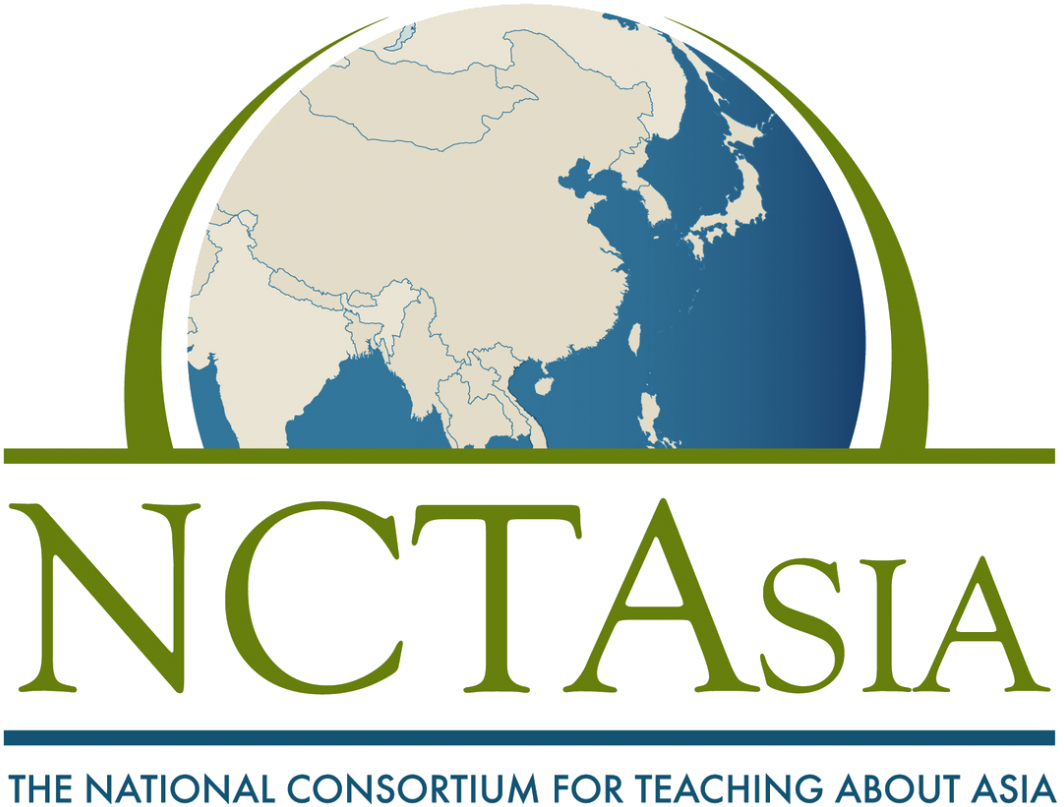 Thank you for your interest in NCTA seminars in Maryland at the University of Maryland, Baltimore County.
​Please check back soon to see what Foundational Seminars are being offered in your state. 
Be sure to check out our upcoming Teacher Workshops and Book Groups to further enrich your curriculum and teaching.