Thanks to all who participated in EuroFest at the University of Pittsburgh since 2016.
Due to changes in funding, the European Studies Center will no longer be hosting EuroFest.  But we will continue to organize programming that showcases European Studies, and Pittsburgh-Europe connections for students, faculty, and community members. To learn more, check out our page of Upcoming Events. To join our mailing list, send a message to europeanstudies@pitt.edu.    
********
EuroFest is a family friendly festival featuring all things Europe in the 'Burgh.  Local artisans and vendors will create a dynamic marketplace and performances of song and dance will be presented on the main stage.  Food booths featuring various European cuisines will be participating and artistic demonstrations and children's activities will take place throughout the day.
Past vendors include: 
Special thank you to all of our sponsors!
University of Pittsburgh University Center for International Studies
Pittsburgh International Airport
GACC Pittsburgh Chapter
Center for International Legal Education - CILE
University of Pittsburgh Department of Classics
University of Pittsburgh: Cultural Studies
European Union Studies Association
Pitt French & Italian
Pitt German
Pitt Department of Hispanic Languages and Literatures 
Pitt International Business Center
Pitt Reees
Slavic at Pitt
University of Pittsburgh Summer Language Institute (S.L.I.)
Pitt Department of Sociology
Pitt World History Center
Read more about Getting to Know Europe in the City of Bridges and view Photos from EuroFest: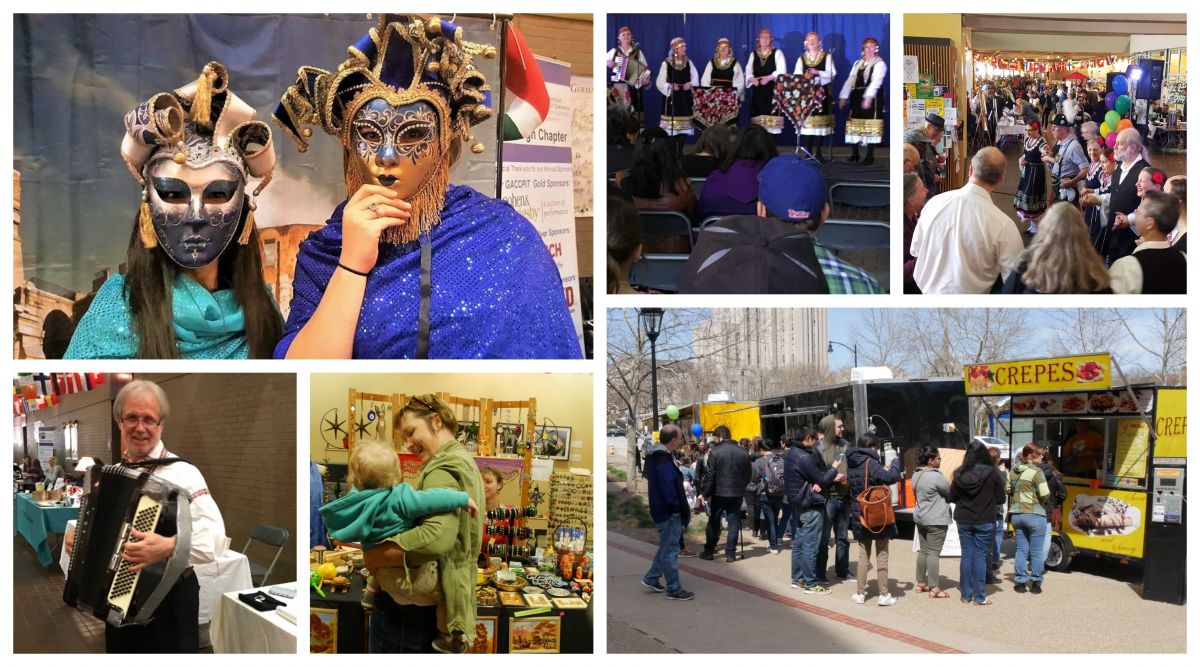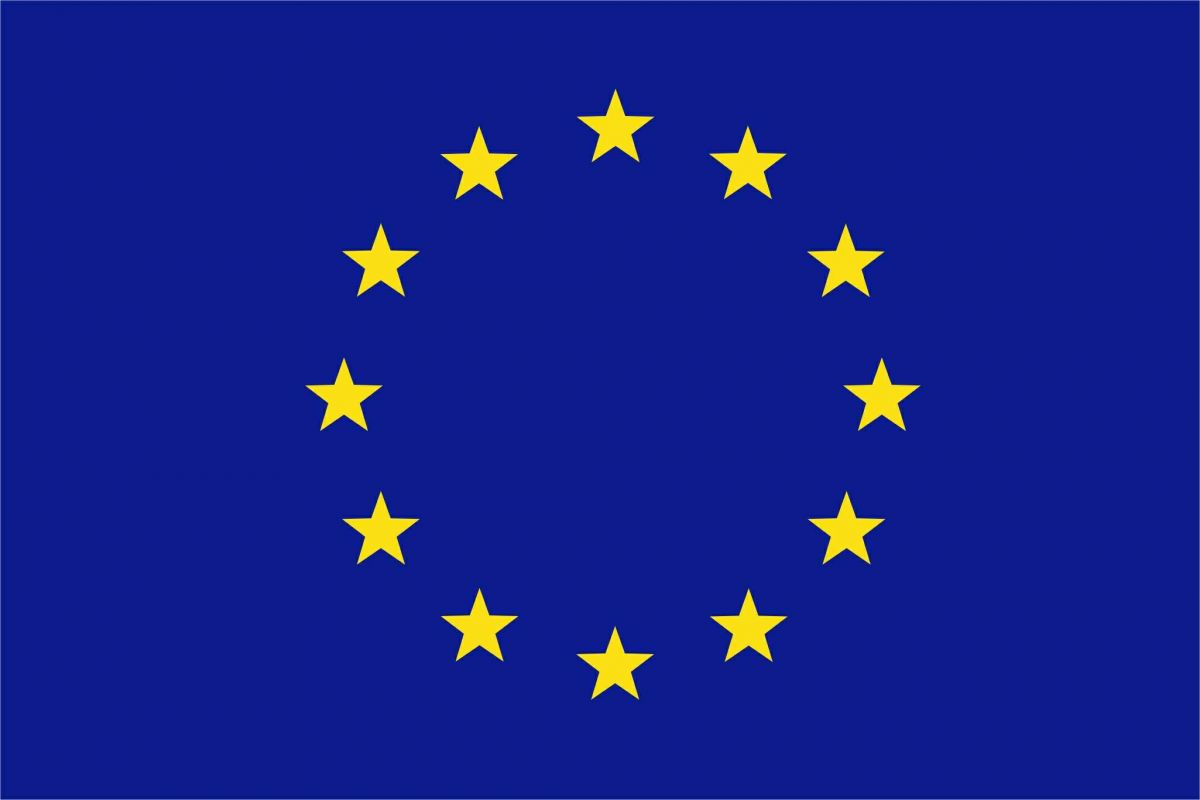 This event co-funded by the European Union.