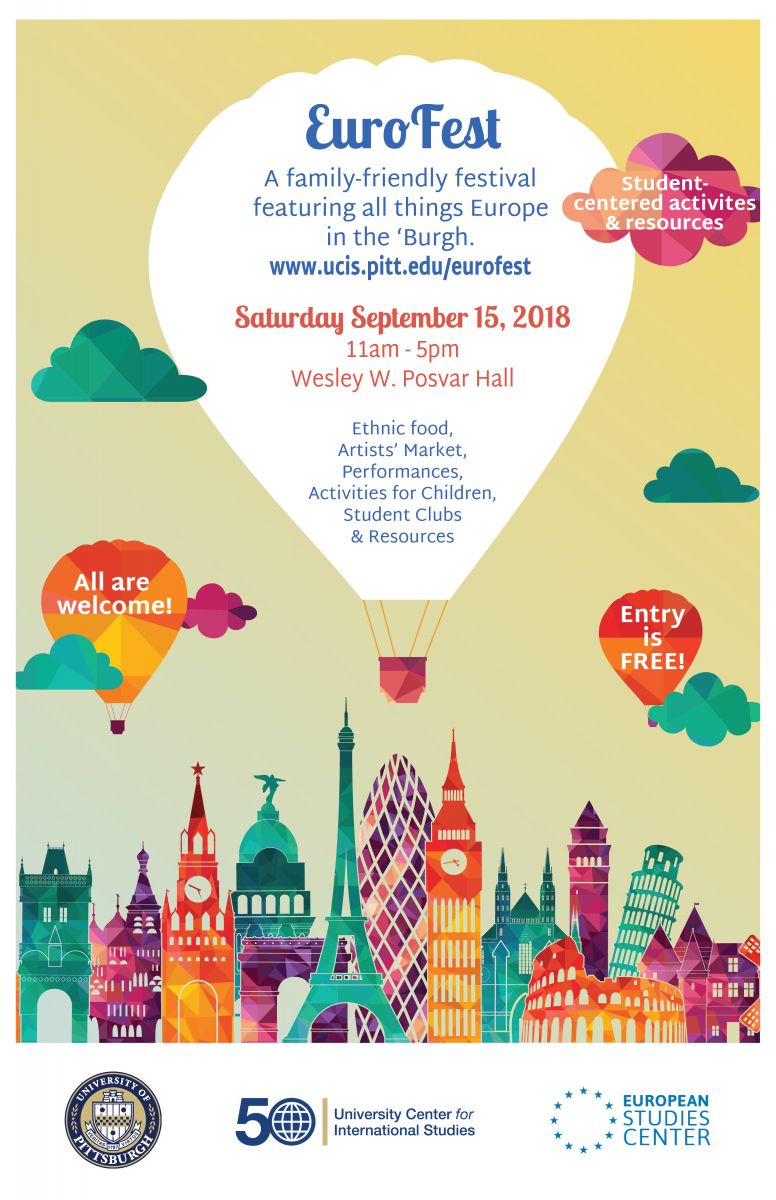 Sunday, August 25th | 11 a.m. - 5 p.m. | Posvar Hall
EuroFest is a family friendly festival featuring all things Europe in the 'Burgh.  Local artisans and vendors will create a dynamic marketplace and performances of song and dance will be presented on the main stage.  Food booths featuring various European cuisines will be participating and artistic demonstrations and children's activities will take place throughout the day.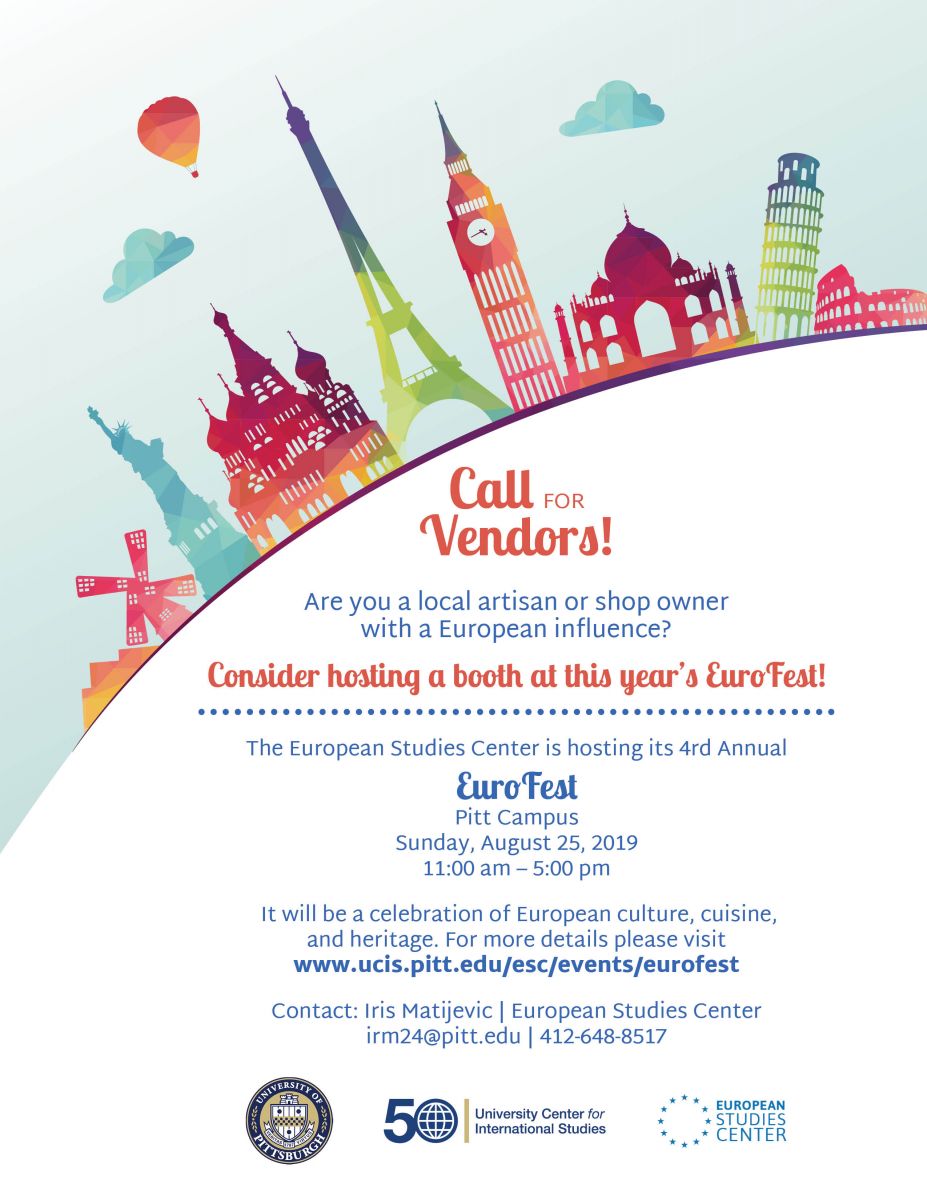 If you're interested in hosting a booth or becoming a Festival sponsor in 2019 please contact Iris Matijevic at irm24@pitt.edu or 412-648-8517. Complete and submit your completed form:
EuroFest License Agreement
EuroFest Restaurant Form
Eurofest Vendor Form
Read more about Getting to Know Europe in the City of Bridges and view Photos from EuroFest: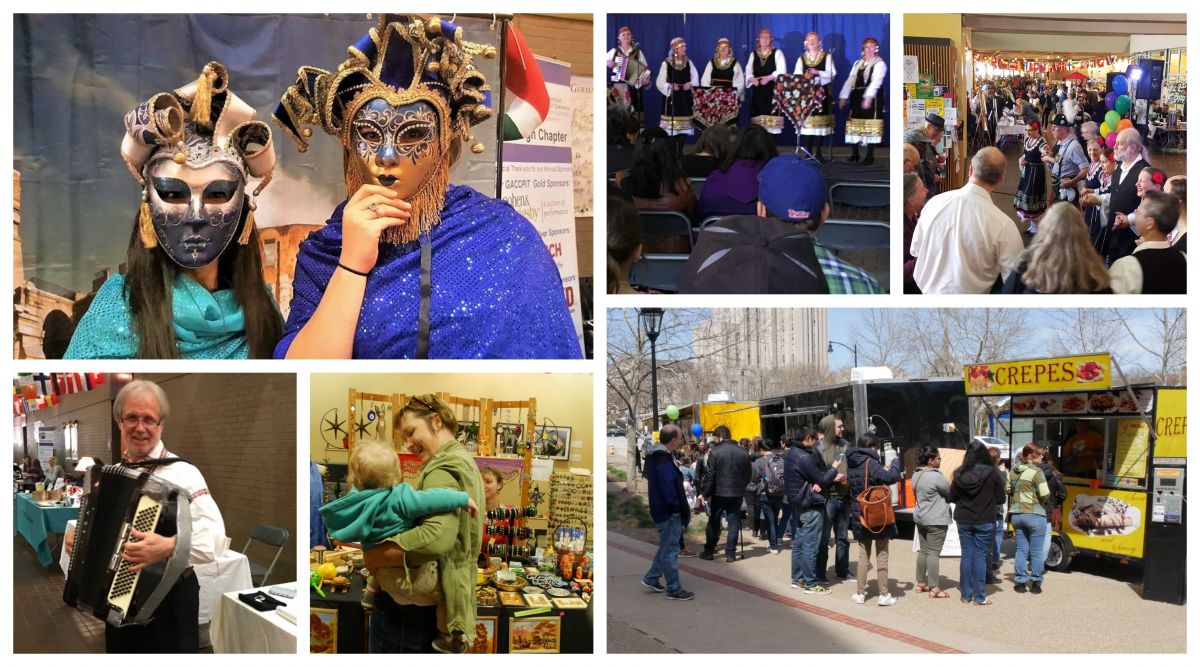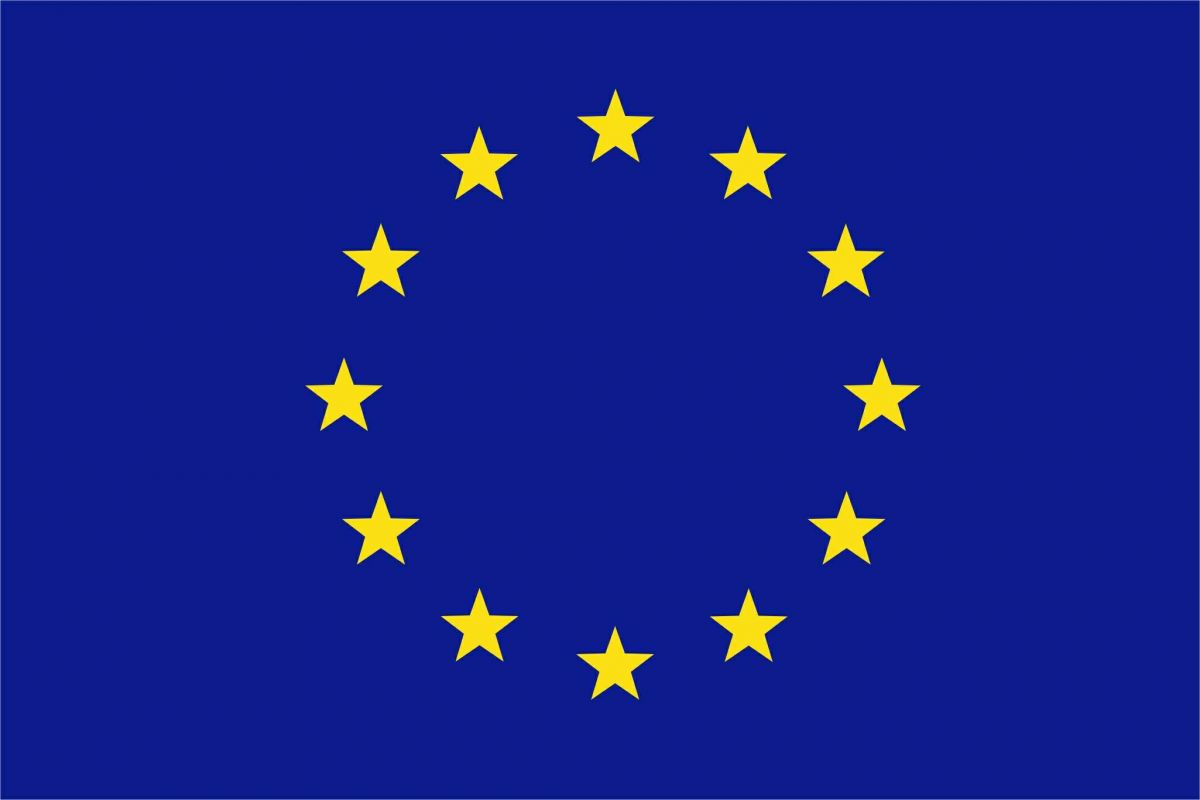 This event is made possible in part by the generosity of the European Union.