Victoria Piontkivska is a senior majoring in economics and business administration. She is originally from Ukraine but has lived in several Central European locations because of her parents' jobs. She also studied in Berlin last spring. She commented that it was interesting to take classes in different countries because the ways they are taught and the topics they emphasize are very different. Her concentration within the certificate is policy responses to conflicts and crises. Last fall her capstone paper in international economics focused on the damage to the transportation infrastructure in Ukraine and potential ways to restore the infrastructure. This also related to the environmental agenda Ukraine must follow to join the European Union. She hopes to do a master's degree in Europe in global affairs, international affairs, and conflict resolution; her long-term goal is to do work that will help Ukraine, such as developing a reconstruction agenda.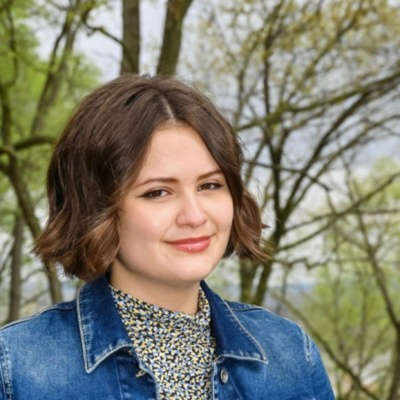 Angel Cramer, a sophomore majoring in history, said that her first history class at Pitt was about Central Europe, which intrigued her because in high school, her history classes discussed Europe only in terms of East and West. She feels those old distinctions do not accurately reflect the particular countries and themes she wants to study, so she enrolled in the new program.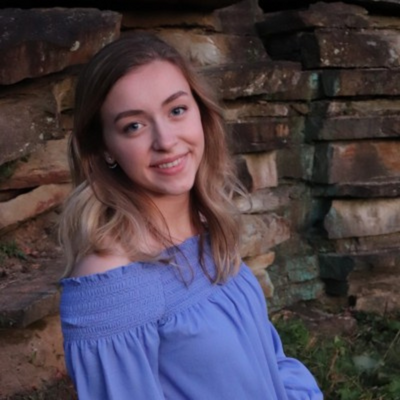 Lily Wilson, a junior majoring in history and German, concurs. After taking the core course for the certificate, "Between Kafka and Hitler: How Central Europe Shaped the Modern World," she realized the new program was a way to take additional coursework that combines her love of Germany and history. She will be studying in Germany this coming summer and later hopes to do a Fulbright there. Her history honors thesis will examine German immigrants in America and the role they played in nativist movements, especially against Polish and Czechoslovakian immigrants. After graduation she hopes to earn a master's in public history in either Germany or Ireland.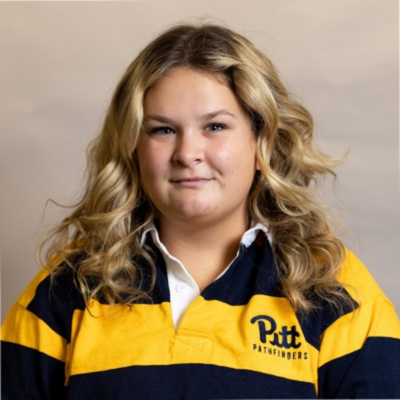 Olivia Maratea is also a senior, majoring in political science with a minor in German. When the Central European Certificate was introduced, she added it to the certificates she was already doing in Western European Studies and Transatlantic studies because so many of her elective classes focused on Germany. Her theme within the certificate is "Migration of People." She has taken several courses that dealt with the movement of people and found that the core class "Between Kafka and Hitler: How Central Europe Shaped the Modern World," helped her tie the migration themes together. Although she thinks her long-term goal is to be an international lawyer, she is going to study for a master's in international relations in London next year.