In cooperation with the European Commission Directorate General for Education, Youth, Sport and Culture's celebration of thirty years of the Jean Monnet Actions under Erasmus+, the European Studies Center at the University of Pittsburgh, the European Union Studies Association (EUSA), and partner European Union Centers across the United States invite you to celebrate twenty years of European Union support for EU studies in the U.S. From the creation of the European Union Centers of Excellence Program in 1998 to the expansion of Jean Monnet Actions around the world, EU support for the study of European integration and the European project has impacted thousands of students at scores of universities throughout the United States. Join us for the afternoon to network and learn more about the accomplishments of this program in fostering transatlantic dialogue and cooperation. 
Attendence is free, but pre-registration is required; places reserved for past or present directors of EUCEs or Jean Monnet Centers in the U.S.
Co-sponsored by the European Commission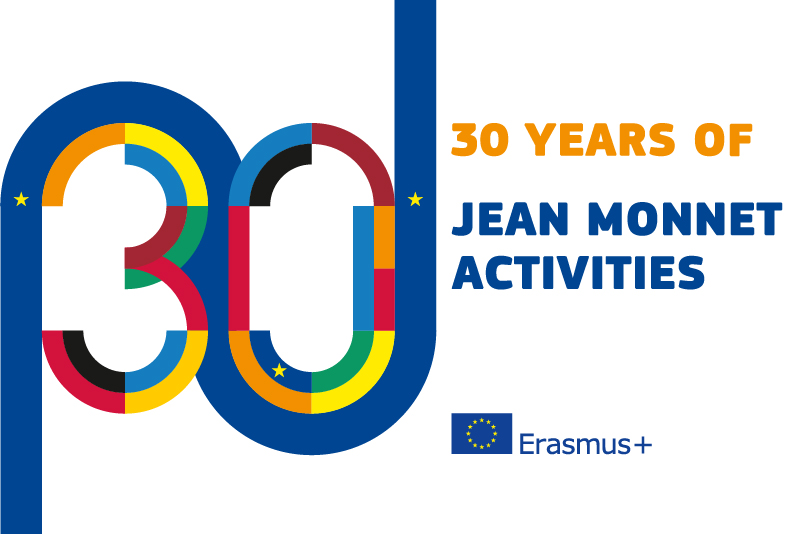 1 - 6:30 p.m.
House of European History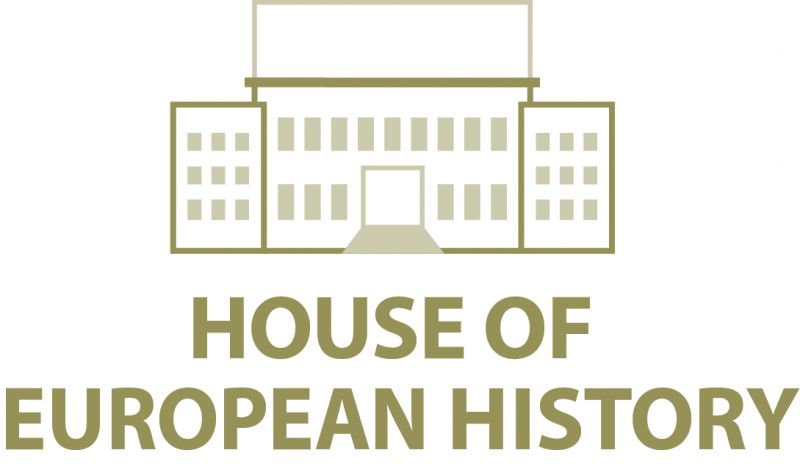 Brussels, Belgium
12:45 p.m. - 2:00 p.m. -  check-in
1:00 p.m. - Museum Tour - open to all registered participants. Please meet inside the entrance to the museum. Your guide will be Natalia.
2:00 - 4:00 p.m. - Formal Program 
Speakers (confirmed):
Ambassador Hugo Paemen (ret.), Senior Advisor, Hogan Lovells, Brussels
Ambassador Guenter Burghardt (ret.), Senior Counsel, Mayer Brown (tentative)
Professor Alberta Sbragia, Jean Monnet Chair ad personem, University of Pittsburgh
Associate Professor Joseph Jupille, University of Colorado Boulder; Director, CEUCE
Professor Nanette Neuwahl, Université de Montréal, Canada, Executive Committe Board Member, EUSA
Dr. José-Lorenzo Vallés, Head of Unit Strategy and Investments, Directorate General for Education, Youth, Sport and Culture, European Commission 
Mr. Javier Niño Perez, Head of Division United States and Canada, European External Action Service 
4:00 - 6:00 p.m. - Reception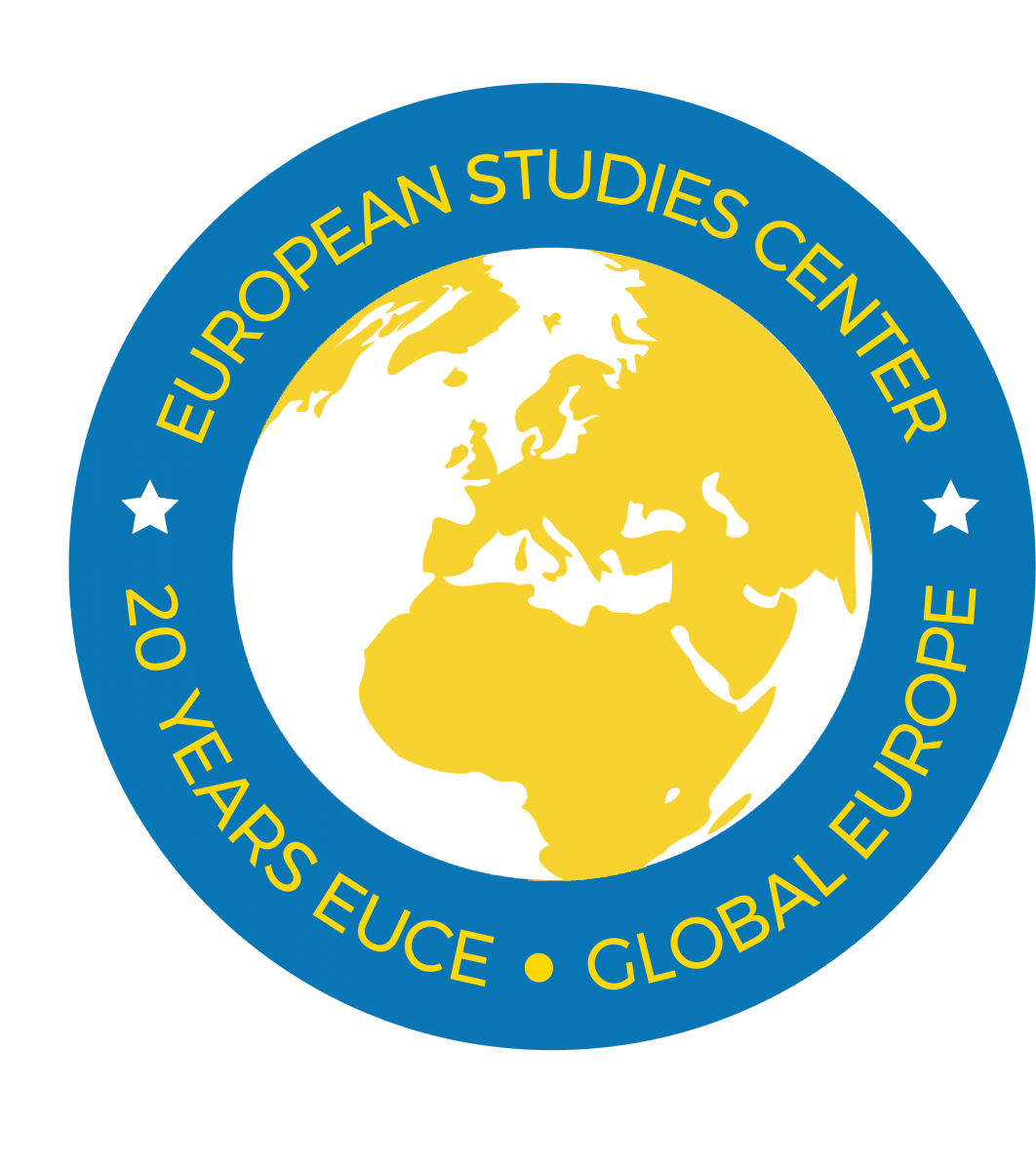 Register now!  For more information about co-sponsorship or other opportunities, contact Allyson Delnore.
View the 2018-19 Program for Year of Global Europe to learn of other events in the series.
Traveling to Brussels for the event?  A limited number of rooms are available for participants in this event at Martin's Brussels EU, Boulevard Charlemagne 80, B-1000 Brussels.  Ask for availability under the University of Pittsburgh rate (EUR98 Friday, Saturday, and Sunday; EUR148 Monday and Thursday; EUR 168 Tuesday and Wednesday nights). To reserve, call +32 (2) 230 85 55 or email mcp@martinshotels.com.  
Pitt Alumni in Europe:  We look forward to welcoming you.  Please contact Allyson Delnore (adelnore@pitt.edu) and to let us know you are coming!
For further reading: Panelist, Dr. Günter Burghardt, Ambassador (ret.), provides useful background on the context surrounding the creation of the EU centers in this piece (part of a larger publication in 2015).  With gratitude for sharing it.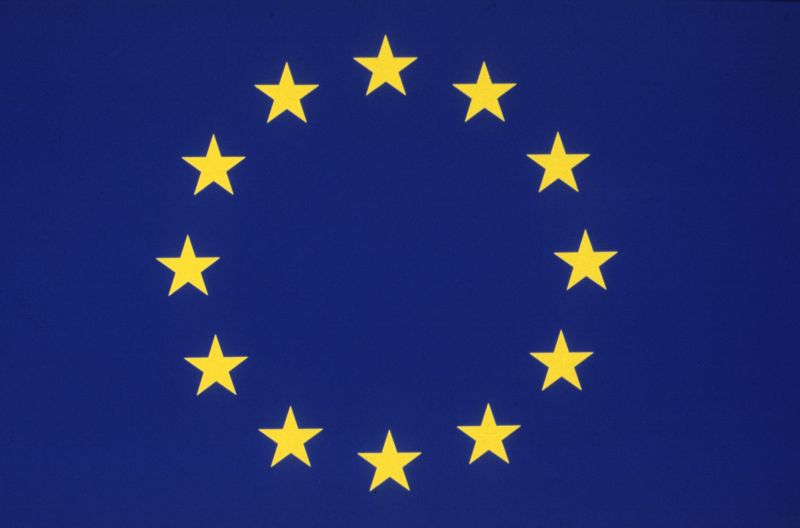 This event made possible by a Jean Monnet Center of Excellence Grant from the European Union.
Hosted by the House of European History with thanks from the organizers.