H.J. Heinz Visiting Fellows
The new Visiting Fellows program is made possible through the generosity of a gift from the H.J. Heinz Company Foundation. The program's purpose is to increase the impact of visits by external scholars and practitioners by bringing them to campus for extended stays to allow for greater interaction with faculty, students, and staff.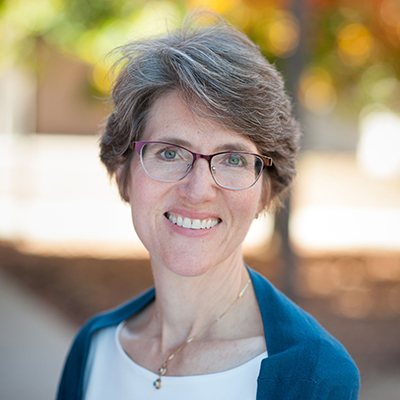 Our inaugural visiting fellow is Dr. Shareen Hertel. Dr. Shareen Hertel is an Associate Professor of Political Science at the University of Connecticut, jointly appointed with the university's Human Rights Institute. Drawing on 20 years of policy work with UnitedNations agencies, foundations, and nongovernmental organizations (NGOs) in the United States, Latin America and South Asia, her scholarship focuses on economic rights, social movements, and global supply chains. Hertel is Editor of The Journal of Human Rights; co-editor of the Routledge International Studies Intensives book series; and serves on the editorial boards of Human Rights Review and Human Rights and Human Welfare. Her published work includes Tethered Fates: Companies, Communities and Rights at Stake (Oxford University Press 2019); Activists Beyond Borders: Conflict & Change Among Transnational Activists (Cornell University Press, 2006); Economic Rights: Conceptual, Measurement & Policy Issues (Cambridge University Press 2007 with Lanse Minkler); Human Rights in the United States: Beyond Exceptionalism (Cambridge University Press, 2011 with Kathryn Libal); along with multiple articles and book chapters. Hertel holds a doctorate in Political Science (2003), Master's degrees in Political Science (1999) and International Affairs (1992) all from Columbia University, as well as a BA in International Relations (1988) from The College of Wooster.
Dr. Hertel's visit is sponsored by the Global Studies Center, the Center for Sustainable Business in the Katz Graduate School of Business, and the Office of the Provost.