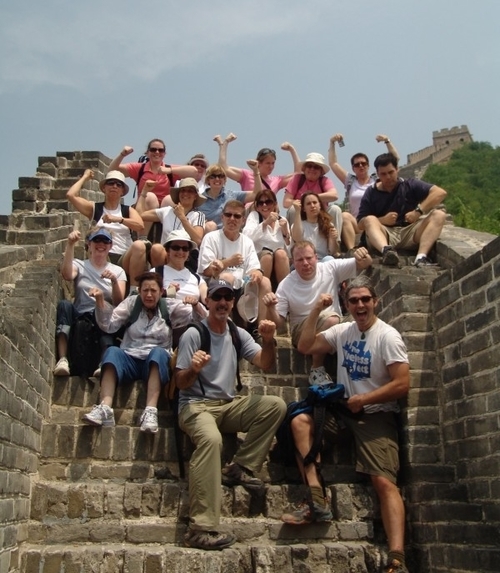 In late June and early July a group of 18 teachers spend three weeks travelling across Asia with the National Consortium for Teaching about Asia. The tour was led by Dr. David Kenley (Elizabethtown College), Dr. Katherine Carlitz and Brenda G. Jordan (University of Pittsburgh). Since the theme of the tour was "Migration and Identity" the group looked at aspects of internal migration as well as cross-border migrations.
Some of the highlights of the tour were visits to Beijing, The Great Wall, Guangzhou, Shenzhen, Hong Kong, Hanoi and Halong Bay.
For a blog of the tour which includes lot of photos, go to:
http://www.eagle.pitt.edu/blog/2009
The program was supported by a grant from the Freeman Foundation.