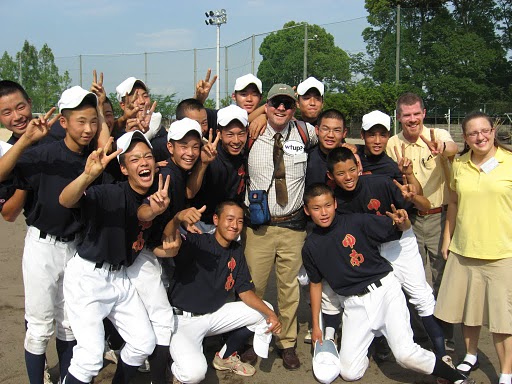 In late June and early July a group of 14 teachers spent three weeks in the Kansai region of Japan. The tour was led by University of Pittsburgh Professor Hiroshi Nara (Japanese linguistics and intellectual history), and Brenda G. Jordan, Director of the NCTA National Coordinating Site (Adjunct Assistant Professor, Japanese art history). 
Some of the highlights of the tour were visits to Kyoto, Nara,Hiroshima, Osaka and the Buddhist monastery of Mt. Koya.
The program was supported by a grant from the Freeman Foundation.
For a blog of the tour which includes lot of photos, go to:
http://www.eagle.pitt.edu/blog/2010