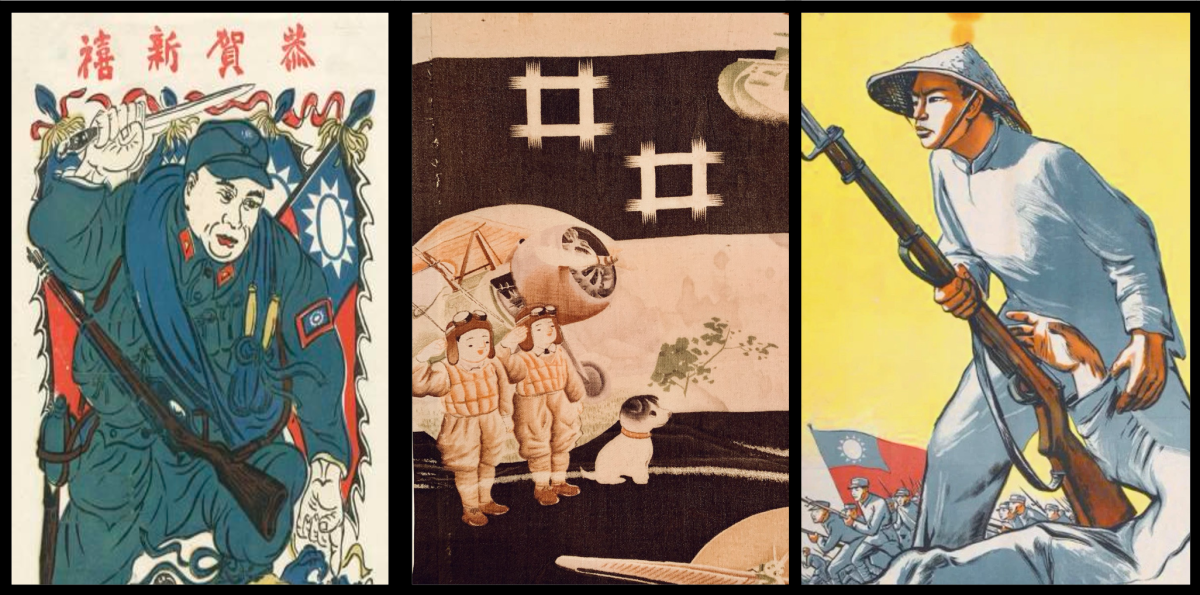 China and Japan in Wartime, 1936-1945: War Experiences Through Literature
An Asynchronous Special Topics Course
February 5-April 4, 2023
This free asynchronous seven-week special topics course for K-12 educators will consider a sampling of short stories and poetry written during and in the aftermath of WWII by Chinese and Japanese writers capturing experiences and memories of war in each country. The course consists of three two-week modules: war on the battlefield, war on the home front, and women's experiences of WWII. All selections are in English translation and most appropriate for high school use; middle and high school educators welcome to apply, however. The course will take place asynchronously via the Proboards discussion board platform.  
Participants will be given access to all of the course materials and will also receive a complimentary copy of Modern Chinese History by David Kenley and Japan and Imperialism, 1853-1945 by James L. Huffman. 
Pennsylvania teachers, upon completion of this course, will be awarded Act 48 hours.  For teachers in other states, we can provide you with a certificate of completion and/or a letter from the instructors. Those who complete the course will also receive extra teaching materials. 
Course Instructors: Cindy McNulty and Lynn Parisi
Registration Deadline is January 27, 2023 or until course fills.

Learn more about our Special Topics Course Instructors
Cindy McNulty is an alum of Pittsburgh's first NCTA seminar in 2000 and since then, she has been an active participant, presenter, and online instructor. Her 44 years of high school teaching experience was in both History and Literature, ranging from World History, Global Studies, and Human Geography to World Literature and AP Language and Composition. 
Lynn Parisi is currently the director of the Program for Teaching East Asia and NCTA national coordinating site at the University of Colorado. In this role, Lynn develops secondary instructional materials and leads professional development courses for K-12 teachers, specializing in Japan studies. Prior to her work at the University of Colorado, Lynn was a high school social studies teacher.
China and Japan in Wartime, 1936-1945: War Experiences Through Literature
Friday, January 27, 2023 - 23:59
Online Special Topics Course