Upcoming Event
"Godzilla on My Mind"
Godzilla in Japanese History and the Global Imagination

Wednesday October 16, 2019
Assembly Room - William Pitt Union
6:30pm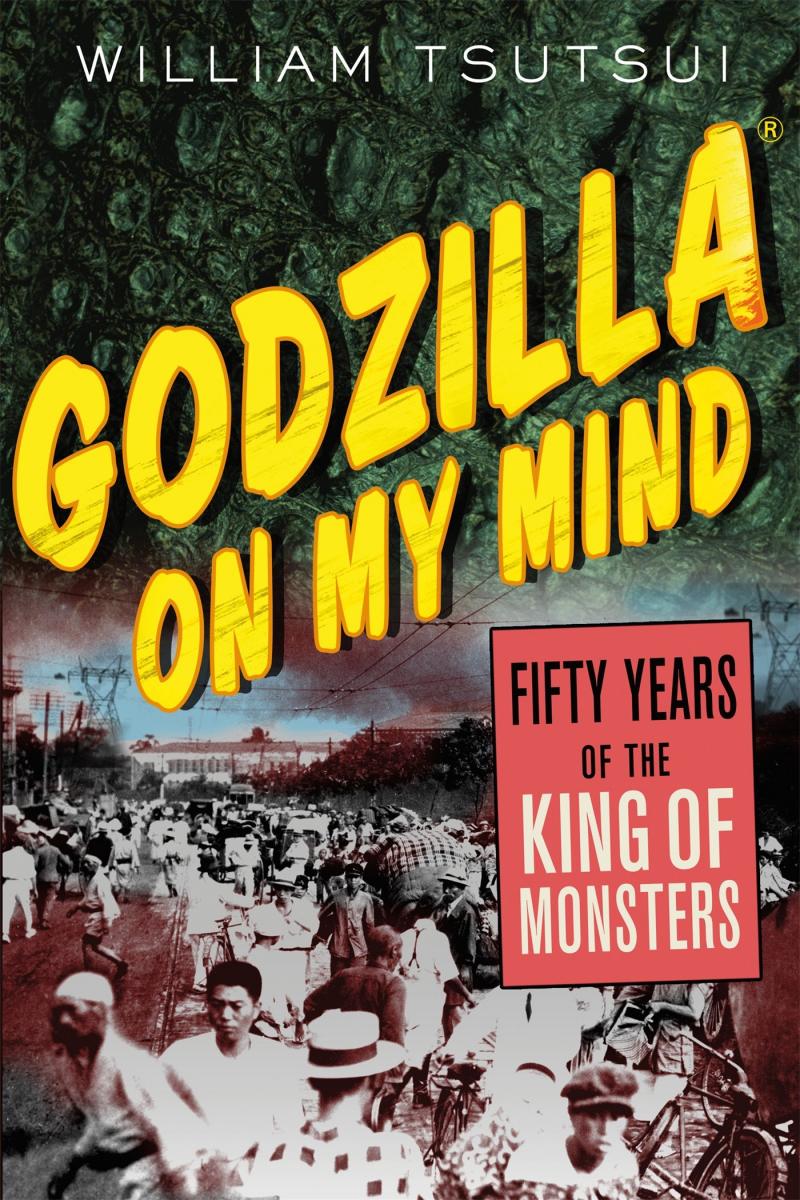 Please join the NCTA for an evening lecture with William Tsutsui, Japanese historian and president of Hendrix College. 
Since Godzilla's first appearance almost 65 years ago, the King of the Monsters has become a cinematic icon and a globally recognized symbol of Japan.  But what can a giant, radioactive movie monster tell us about Japanese culture and Japan's national experience since World War II?  What is it about an actor in a rubber lizard suit destroying miniature Japanese cities that has inspired love, loyalty, and laughter over generations of fans around the world?  This talk will introduce the 1954 film, survey the history and impact of the 32 Godzilla movies, reflect on Hollywood's handling of the King of the Monsters, and assess the impact of changes in special effects technology, cinematic fashion, and global politics on the world's oldest and longest film franchise.
NCTA Alumni can register with Patrick Hughes (hughespw@pitt.edu) for a pre-lecture dinner with William Tsutsui at 5pm October 16, 2019. Act 48 will be given to alums who attend the dinner, lecture and film. Free parking in Soldiers & Sailors underground lot. Alums will also receive a free copy of Dr. Tsutsui's book Godzilla on My Mind.
Registration Deadline for the dinner with William Tsutsui is October 11, 2019.
Also, please join us for a "movie theater quality" screening of the original 1954 Japanese film Gojira.
See Gojira as audiences would have in 1954 with a "movie theater quality" screening of the film
Known as Godzillia in the West, the original 1954 Gojira will be screened immediately following the lecture.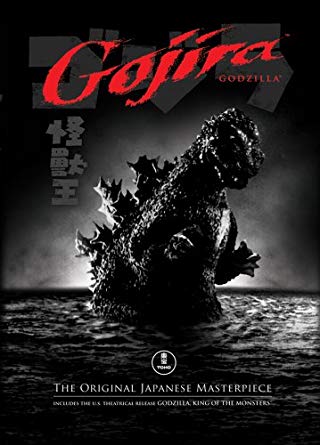 This event is free and open to the public
Cosponsored by the National Consortium for Teaching about Asia and the Pitt Program Council for International Week at the University of Pittsburgh
Godzilla on my Mind: Godzilla in Japanese History and the Global Imagination
Wednesday, October 16, 2019 - 18:30
Lecture and Film Screening