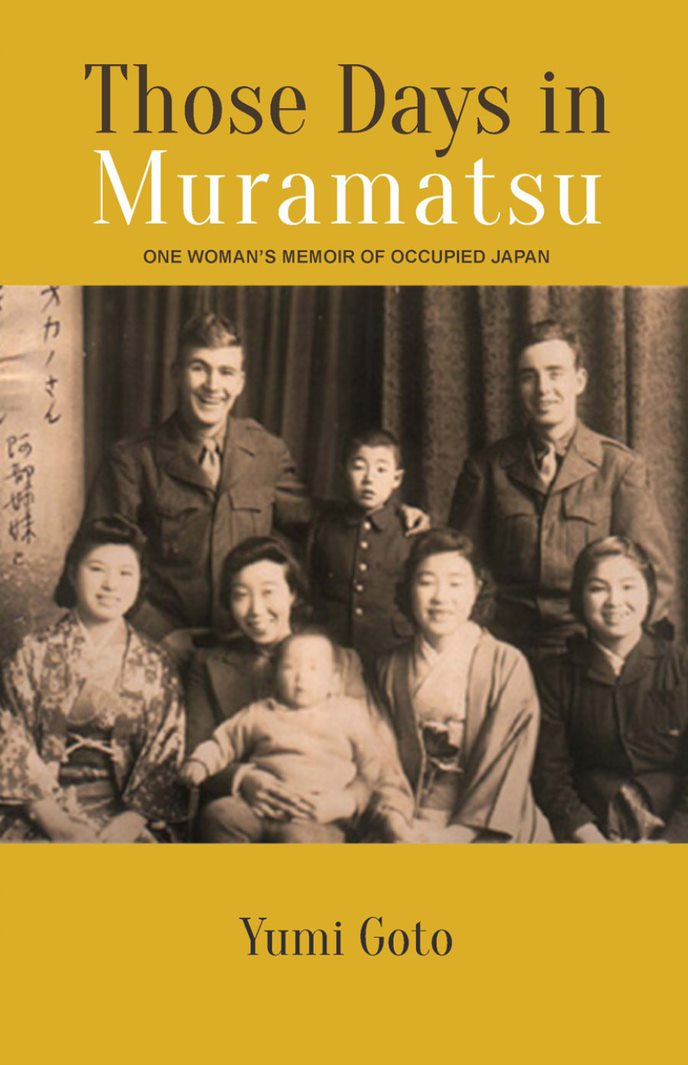 Saturday, March 12; Saturday, March 19; and Saturday, April 2, 2022
10:00am - 12:00pm (noon) Eastern Time
When it comes to Japan's World War II period, there is no dearth of resource material covering military campaigns, imperial policy, or "MacArthur's Occupation"—but what were Japanese women doing in those three decades? Join Dr. Julie Oakes for a six hour online mini-course that will take a look at how Japanese women navigated the home front while their husbands and sons were off to war. What did they do to maintain their families? How did they contribute to the imperial cause? The first two sessions will focus on these domestic efforts by analyzing material culture, first-hand accounts, and critical secondary sources. The final class will center on the early days of the Occupation, informed by a close read of Goto Yumi's Those Days in Muramatsu: One Woman's Memoir of Occupied Japan, as well as a discussion gendered policies in the Japanese Constitution and beyond. By the end of this course, participants will have a greater understanding of the ways in which women participated in both war and peace alongside their male counterparts. 
Participating K-12 educators will receive a complimentary copy of the book Those Days in Muramatsu: One Woman's Memoir of Occupied Japan. Educators who complete all six hours of the program will receive a Certificate Completion; Pennsylvania teachers will receive six Act 48 hours.
Dr. Julie Oakes is a historian of Japan and serves as the Assistant Director of Curriculum and Retention in the Honors College at the University of Maryland Baltimore Country. She a former high school teacher of American history and Japanese history, and a regular seminar leader for the University of Pittsburgh NCTA region.
Japanese Women at War and Peace: Gender on the Homefront and Occupied Japan
Saturday, March 12, 2022 - 10:00