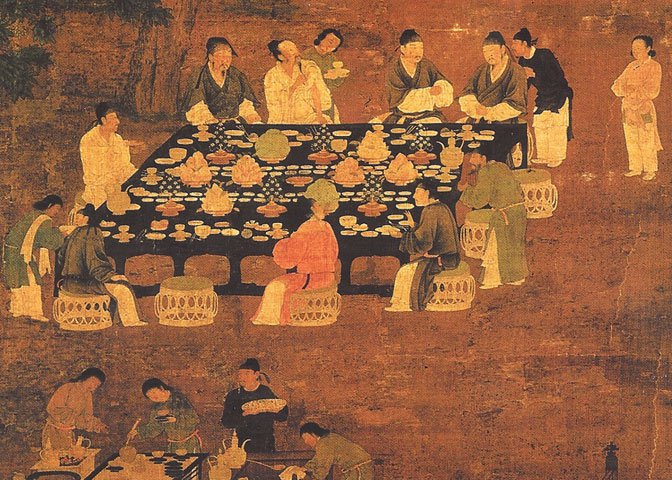 NCTA - West Virginia Professional Development Sessions for Social Studies Teachers
Open to West Virigina Educators
Title: NCTAsia Session 1: "East Asian Case Studies in Human Geography: Agricultural and Urban Geography"
Date: August 3, 2021
Time: 1:00-2:00 PM
Location: Microsoft Teams
Description: Matthew Sudnik, a teacher at Georgetown Preparatory School in Bethesda, Maryland, will discuss AP Human Geography units 5 and 6, presenting specific lesson plans for the geography of agriculture and urban geography. Examples discussed will include the geography of tea cultivation and tea culture and a closer look at urban geography from New York, Chicago, and Detroit to Tokyo, Shanghai, and Singapore. 
Location: Microsoft Teams 
Join on your computer or mobile app 
Link to register: https://www.eventbrite.com/e/east-asian-case-studies-in-human-geography-agricultural-and-urban-geograph-tickets-151675075233
Title: NCTAsia Session 2: Dynasty Smackdown
Date: August 3, 2021
Time: 2:30-3:30 PM
Location: Microsoft Teams
Description: Historical debates can be fun and educational. In this presentation we'll look at one way to turn a dry, document based discussion into a smack down, drag-out, no holds barred, debate. This tool is appropriate for 7-12 classrooms and with some modification can be used at the elementary level. Students learn important research skills, historical analysis and interpretation, and have a great time doing it. Presenter Matt Roberts is the Social Studies Department Chair at Pine-Richland High School in Allegheny County. He teaches 10th grade World History and 12th grade Asian Studies and AP Psychology.
Location: Microsoft Teams  
Join on your computer or mobile app
Link to register: https://www.eventbrite.com/e/dynasty-smackdown-tickets-151675518559
For more information on the entire week-long professional development series, go to:
https://wvde.us/instructional-support-professional-learning-forum/
NCTA-West Virginia Professional Development Sessions for Social Studies Teachers
Tuesday, August 3, 2021 -

13:00

to

15:30
Event Location:
Online via Microsoft Teams