Taiko: Tradition as a Basis for Innovation
Thursday, June 18
6:00 - 7:30 p.m. ET (5:00-6:30 CT)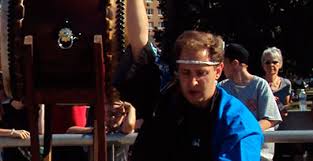 Dr. Benjamin Pachter, Executive Director, Japan-America Society of Central Ohio
Taiko can be found in a wide variety of performance venues in modern Japan, from the imperial court to regional festival processions to large concert halls. This presentation will explore the many ways in which taiko are used in Japan today, including the contemporary group performance style that has spread across the world since World War II and integrates a wide range of musical and visual influences.
Registration Required: Please click here to register.
Part of the Series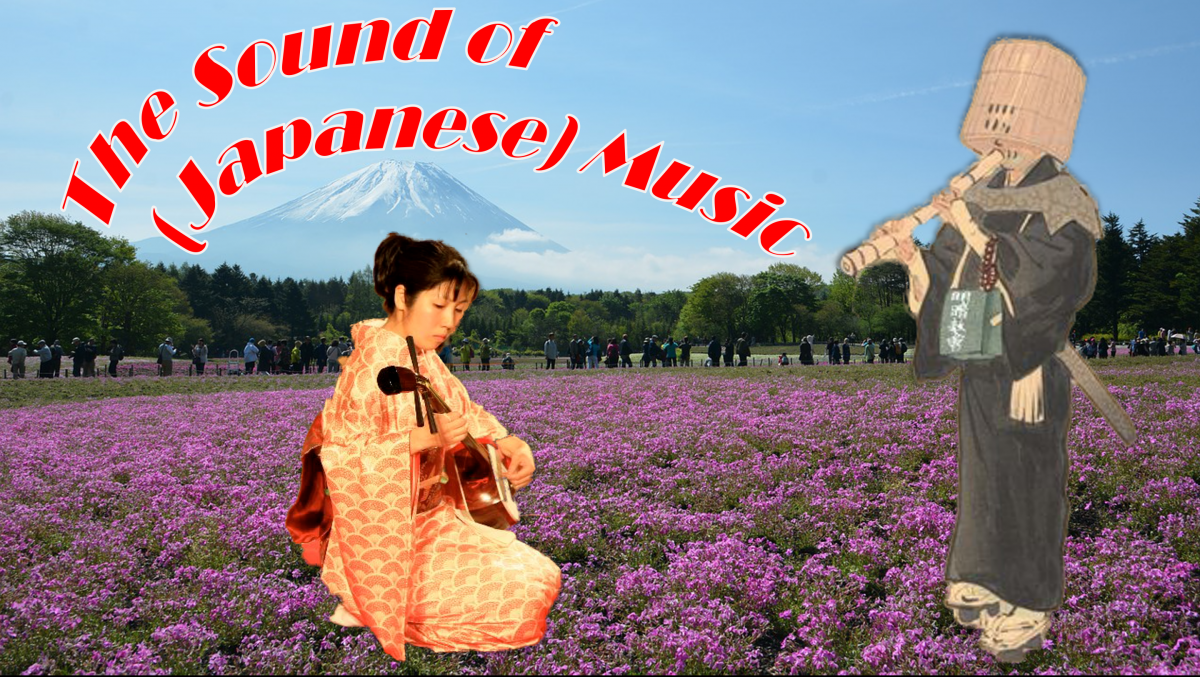 The Sound of (Japanese) Music: Online Mini Course for Educators
 Co-sponsored by the Japan-America Society of Pennsylvania and the University of Pittsburgh NCTA
Join us for "The Sound of (Japanese) Music," a series of presentations and demos by four Japanese music ethnomusicologists. Designed to take you to a deeper level of understanding of traditional Japanese music, these presentations expand your knowledge of Japanese history and culture, including modern music innovations. You will learn about the evolving traditions of the koto, shakuhachi, shamisen and the recent development of taiko drumming. Some presentations will be recorded for your use later with your students. All sessions will be held through Zoom.   
The programs will be conducted by Zoom. You can sign up for one or all of these presentations. Act 48 for Pennsylvania teachers provided. Certificates of Completion available upon request for teachers who attend all four sessions.
The Sound of (Japanese) Music: Taiko: Tradition as the Basis for Innovation
Thursday, June 18, 2020 -

18:00

to

19:30