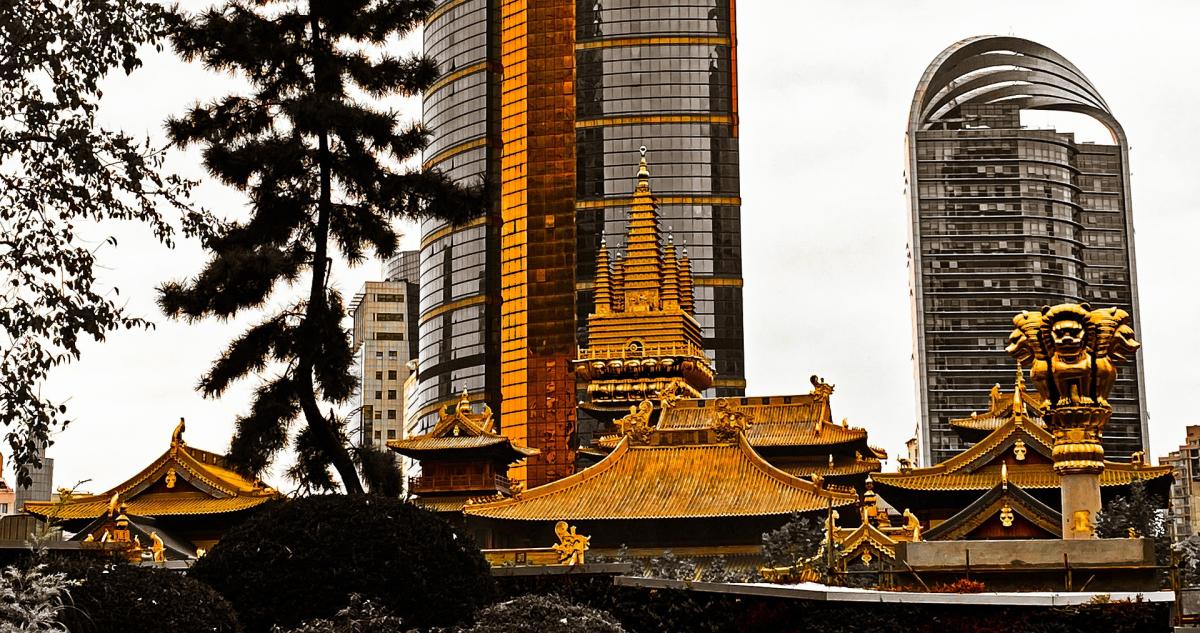 Monday, June 20, 2022 & Tuesday, June 21, 2022
9:00am - 3:00pm (Eastern Time)
Offered to Educators in: Alabama, Delaware, Illinois, Kentucky, Louisiana, Ohio, Maryland, Michigan, Minnesota, Pennsylvania, and West Virginia 
This is a free two-day online (via Zoom) mini-course organized by the Center for East Asian Studies, University of Pennsylvania, under the auspices of University of Pittsburgh regional NCTA site. The program is open to K-12 educators in Alabama, Delaware, Illinois, Kentucky, Louisiana, Ohio, Maryland, Michigan, Minnesota, Pennsylvania, and West Virginia. It will include presentations by scholars on politics, international relations, education, arts and culture toward helping us understand contemporary China vis-a-vis Taiwan, Hong Kong, Inner Mongolia and Yunnan.
Participants who attend both sessions in full will receive Certificates of Completion; Pennsylvania teachers will also receive Act 48 hours. Participants will also receive complimentary teaching/reading materials. Participants must attend both sessions to receive these materials.  
 Schedule for this Mini-Course
Day 1 of the mini-course will introduce China in the Age of Xi Jinping, followed by presentations on Taiwan, Hong Kong and Inner Mongolia. 
Day 2 of the mini-course will focus on ethnic minorities in China, and arts and culture components. 
Mini-course organizers are Penn seminar leaders, David Dettman, Margaret Lonzetta and Lesley Solomon. 
Speakers include:
David Kenley, Dean, College of Arts and Sciences, Dakota State Univ. 
Jacques deLisle, Professor of Law, Dep. Director, Center for Study of Contemporary China, University of Pennsylvania  
Christopher Atwood, Professor of Mongolian and Late Imperial, Early Modern Chinese History, University of Pennsylvania 
Rebecca Clothey, Associate Professor, School of Education, Drexel University  
Colette Fu, Philadelphia-based photographer, book artist and paper engineer who works on minority group issues from Yunnan  
Understanding Contemporary China: Perspectives from the Periphery - Online NCTA Mini-Course for K-12 Educators
Monday, June 20, 2022 - 09:00

to

Tuesday, June 21, 2022 - 15:00