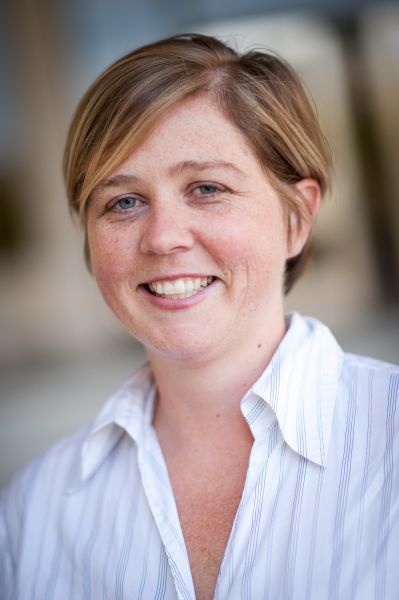 Allyson Delnore holds the role of Interim Director for the 2016-2017 academic year. She came to Pitt in 2011 and has been the Associate Director of the European Studies Center and European Union Center since that time.  Before coming to Pitt, Allyson was an Assistant Professor of History at Mississippi State University and a Visiting Assistant Professor at Marquette University.  She has published numerous articles in peer-reviewed history journals.  In her role as Associate Director, she has authored several successful grant proposals, created a number of new programs for the Center, and developed new international linkages with universities and scholars in Europe.
Research
Allyson works primarily on nineteenth century France, French political culture, the French overseas empire, and the intersection between punishment and imperialism.  Recently, she has begun researching the impact of Europe's colonial legacy on European integration. 
Languages
Fluent in French; a working understanding of German and Latin. 
Education
PhD in History, University of Virginia (2004); MA in History, University of Massachusetts, Amherst (1998); BA in History (Honors), Westminster College (1996)