Public Art + Dissent: Art, Protest, and Public Spaces. 
An NCTA Mini-course for K-12 Educators
November 9, 11, 13, 2020 
6:00-8:30 pm (Eastern Time)
At an unprecedented moment in geopolitics, the work of public artists amplifies activism, resistance, and solidarity. Some of the world's most interesting art is on the streets and easily accessible to all. In this free NCTA mini-course for K-12 educators we will discuss how protest art uses public space to engage in dialogue between the artist and the public. Artists from around the world question "what is" and "why" that transcends national boundaries and politics. We will examine works of Ai Weiwei, Yayoi Kusama, Keith Haring, Loyalist murals from Northern Ireland, and the Black Lives movement. A teacher-led session at the end will be included.
Pennsylvania K-12 educators who want Act 48 must attend all three sessions;
Certificates of Completion will be given to teachers in other states who complete all three sessions.


To register for this program, please click on the link here: https://forms.gle/S65gL23BAwEKnMyM7
Monday, November 9th 
6:00 pm- 8:30 pm (Eastern Time)
Visual Noise: Street Art in Activism and Placemaking in Bogotá Colombia
Dr. Caitlin Bruce, Department of Communications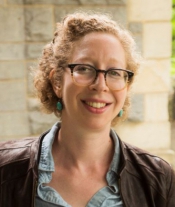 Public art has long been an important part of social justice practice. As a means of educating, shaping public feelings, highlighting issues of collective importance, and offering imaginative resources for creating different worlds, art is a rich communicative resource. In this presentation I offer a brief overview of some of the ways in which graffiti and muralism have served as a mechanism for collective voice, and then discuss the case of Bogotá, Colombia. In Bogotá graffiti, street art, and muralism—"arte urbano"—are one means to explore and critique ongoing issues of transitional justice. In particular, this presentation takes up the phenomenon of graffiti tours in Bogotá. It argues that two tours in particular: Grafficable and Bogota Graffiti Tour illuminate two challenges in using art as a mechanism for social justice: aestheticization, and context. 
Caitlin Bruce is Assistant Professor in the Department of Communications at the University of Pittsburgh. Her research is in the area of visual studies, affect studies, and critical theory. She is currently investigating the relationships between public art in urban spaces in transition within a transnational milieu. Largely focusing on graffiti and muralism, Bruce argues that such public art creates spaces for encounter between different publics, and between publics and central, peripheral, or marginal spaces. Her research takes her to Philadelphia, Chicago, New York, Paris, Perpignan, León Guanajuato, and Mexico City. She is currently working on a manuscript on transnational public art.  Caitlin is this year's Global Academic Partnership fellow through the Global Studies Center. 
Ai Weiwei:  Art Shall Liberate the World 
Eric Shiner, Executive Director of Pioneer Works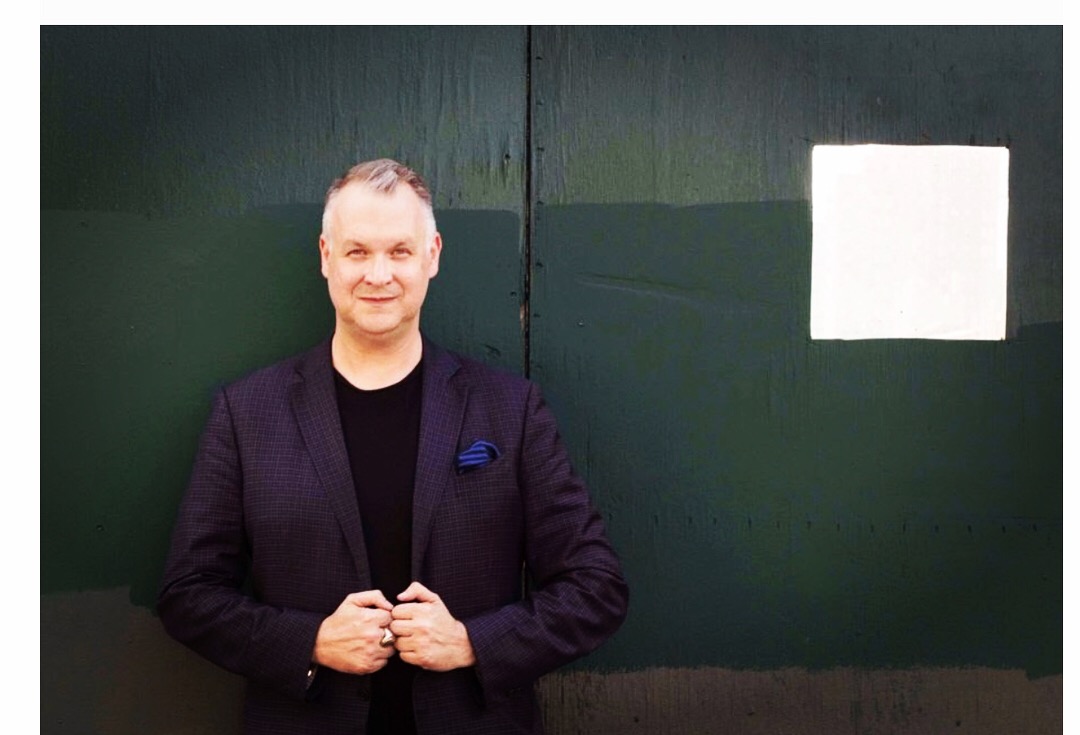 Perhaps no other artist working today is as important as Ai Weiwei in terms of commitment to affecting actual change in the global political and social realities of our age.Working across myriad media, and with a special emphasis on high-impact and broadly democratic public art, Ai Weiwei has become a critical voice in activist and social justice-centric art making over the course of his entire career.  In this talk, we will examine not only works of art made by Ai Weiwei, but will also look at his role as a major force of positive societal change and how governments and institutionshave navigated his powerful voice. 
Eric Shiner, Executive Director. Pioneer Works 
Eric brings with him a range of great experience to help bring Pioneer Works to the next level. From 2011-2016, he was the Director of the Andy Warhol Museum in Pittsburgh, after serving as the Milton Fine Curator of Art at the museum beginning in 2008. He was most recently the Artistic Director at White Cube Gallery here in New York. Prior to that he served as the Senior Vice President of Contemporary Art at Sotheby's. Throughout these experiences, Eric has demonstrated his commitment to lead in ways that promote diversity, inclusion and social justice.  



Public Art + Dissent: Art, Protest, and Public Spaces: An NCTA Mini-Course for K-12 Educators - Day 1
Monday, November 9, 2020 -

18:00

to

20:30