Public Art + Dissent: Art, Protest, and Public Spaces. 
An NCTA Mini-course for K-12 Educators
November 9, 11, 13, 2020 
6:00-8:30 pm (Eastern Time)
At an unprecedented moment in geopolitics, the work of public artists amplifies activism, resistance, and solidarity. Some of the world's most interesting art is on the streets and easily accessible to all. In this free NCTA mini-course for K-12 educators we will discuss how protest art uses public space to engage in dialogue between the artist and the public. Artists from around the world question "what is" and "why" that transcends national boundaries and politics. We will examine works of Ai Weiwei, Yayoi Kusama, Keith Haring, Loyalist murals from Northern Ireland, and the Black Lives movement. A teacher-led session at the end will be included.
Pennsylvania K-12 educators who want Act 48 must attend all three sessions;

Certificates of Completion will be given to teachers in other states who complete all three sessions.





To register for this program, please click on the link here: https://forms.gle/S65gL23BAwEKnMyM7
Wednesday, November 11th 
6:00 pm- 8:30 pm (Eastern Time)
Kusama Yayoi:  Radical Performance as a Means of Self-Preservation and Social Critique 
Eric Shiner, Executive Director of Pioneer Works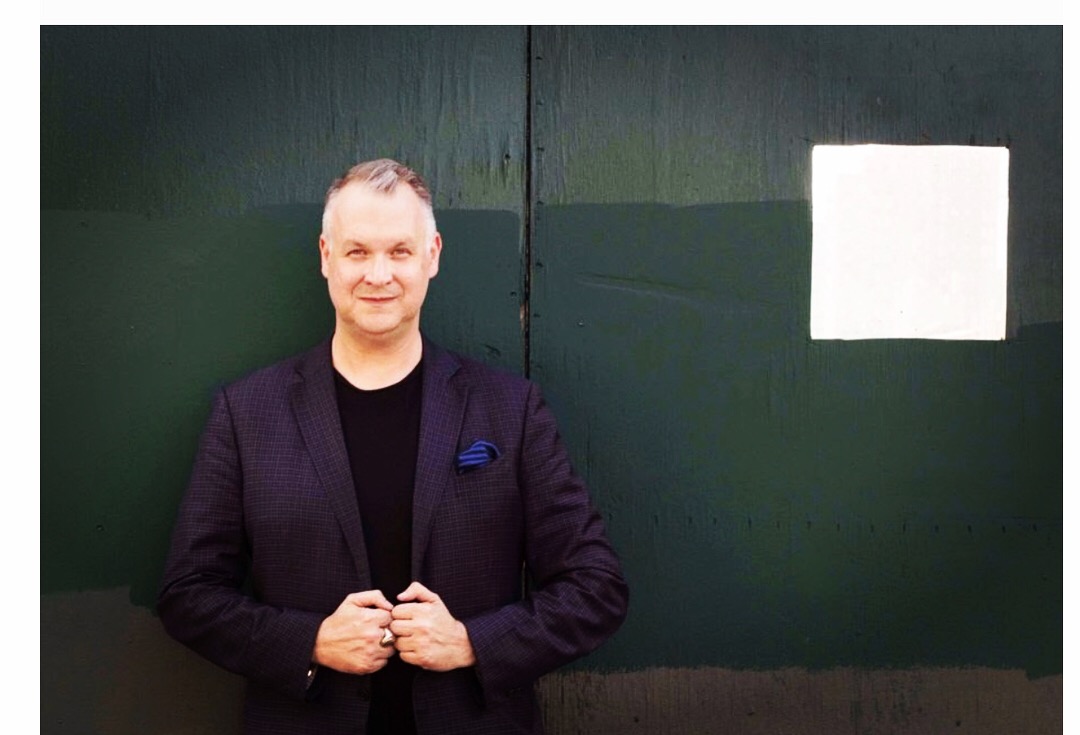 Now one of the "most important living artists" as deemed as such by the global capitalist art market, Kusama Yayoi enjoys top-tier status as a successful contemporaryartist.  However, this certainly was not always the case, as she spent decades in obscurity after an early bout with fame during her time lived in NYC (1957-1972) as a well-regarded and relevant artist.  Public art in the form of "happenings" was a major tenet of her early art-making, and also served as precursor to later, large-scale public installations and sculptures that highlight her characteristic dots and replication of objects.  In this talk, we will discuss how Kusama's obsession with form and repetition found its start in performance meant to perpetrate society in radical gestures aimed at changing the status quo.   
Eric Shiner, Executive Director of Pioneer Works, brings with him a range of great experience to help bring Pioneer Works to the next level. From 2011-2016, he was the Director of the Andy Warhol Museum in Pittsburgh, after serving as the Milton Fine Curator of Art at the museum beginning in 2008. He was most recently the Artistic Director at White Cube Gallery here in New York. Prior to that he served as the Senior Vice President of Contemporary Art at Sotheby's. Throughout these experiences, Eric has demonstrated his commitment to lead in ways that promote diversity, inclusion and social justice.  
Loyalty in Dissent: Loyalist Public Murals in Pre- and Post-Ceasefire Northern Ireland 
Erin Hinson, Vice President of Research Development at Abbey Research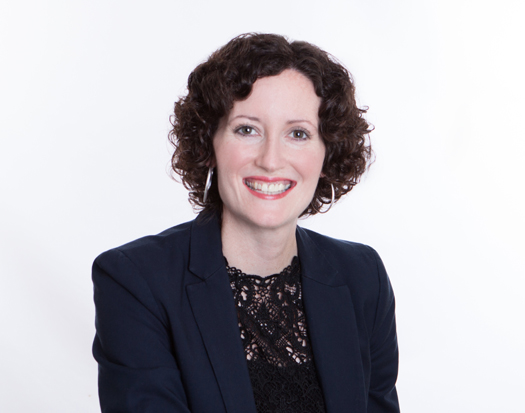 In this talk, I will explore the complex and multi-faceted identity politics of loyalists in Northern Ireland. The presentation will examine how these politics are visualized, contested, and interrogated through the use of public mural displays. Loyalism in Northern Ireland is an intriguing construct – born of centuries of conflict and dissent around the intersections of religion, politics, land, and identity. This presentation will therefore start by briefly introducing the development of loyalism from the late 17th century to the early 20th. It will then cover the varying manifestations of loyalism throughout the 20th century conflict known colloquially as 'the Troubles' (1968-1994) and through the post-ceasefire period of economic investment, mural reimaging, and emerging cultural discourses (1994 to present).  
Public murals in Northern Ireland date to the early 20th century, and as such, this presentation will trace their evolution as cultural symbols, territory markers, and representations of dissent within several subgroups of loyalism. The presentation will utilize essential texts on mural displays, the past and present conflict landscape of Belfast, while employing images of murals to elucidate key themes. Northern Irish loyalism makes a fascinating case study of identity construction within a conflict zone because it differs from many popular conceptions about what 'conflict' looks like internationally. Further examinations of loyalism also complicate narratives about 'the Troubles' and expose the diverse visual and cultural landscapes of contemporary Northern Ireland.
Erin Hinson is the Vice President of Research Development at Abbey Research. She holds a PhD in Irish Studies from Queen's University Belfast. She is published in the edited collections Ethnographies of Movement, Sociality and Space: Place-Making in the New Northern Ireland and The Carceral Network in Ireland: History, Agency and Resistance, and in the Global Discourse Journal Special Edition – Militancy and the Working Class. Her current research interests include prison systems and reforms, issues of paramilitary demobilization and reintegration, and their intersections with art and craft work. 



Public Art + Dissent: Art, Protest, and Public Spaces: An NCTA Mini-Course for K-12 Educators - Day 2
Wednesday, November 11, 2020 -

18:00

to

20:30