Public Art + Dissent: Art, Protest, and Public Spaces. 
An NCTA Mini-course for K-12 Educators
November 9, 11, 13, 2020 
6:00-8:30 pm (Eastern Time)
At an unprecedented moment in geopolitics, the work of public artists amplifies activism, resistance, and solidarity. Some of the world's most interesting art is on the streets and easily accessible to all. In this free NCTA mini-course for K-12 educators we will discuss how protest art uses public space to engage in dialogue between the artist and the public. Artists from around the world question "what is" and "why" that transcends national boundaries and politics. We will examine works of Ai Weiwei, Yayoi Kusama, Keith Haring, Loyalist murals from Northern Ireland, and the Black Lives movement. A teacher-led session at the end will be included.
Pennsylvania K-12 educators who want Act 48 must attend all three sessions;

Certificates of Completion will be given to teachers in other states who complete all three sessions.



To register for this program, please click on the link here: https://forms.gle/S65gL23BAwEKnMyM7
Friday, November 13 
6:00 pm- 8:30 pm (Eastern Time)
Waking Up With 'Chu' - My Road to the Black Lives Matter Movement 
Jerome 'Chu' Charles, multidisciplinary artist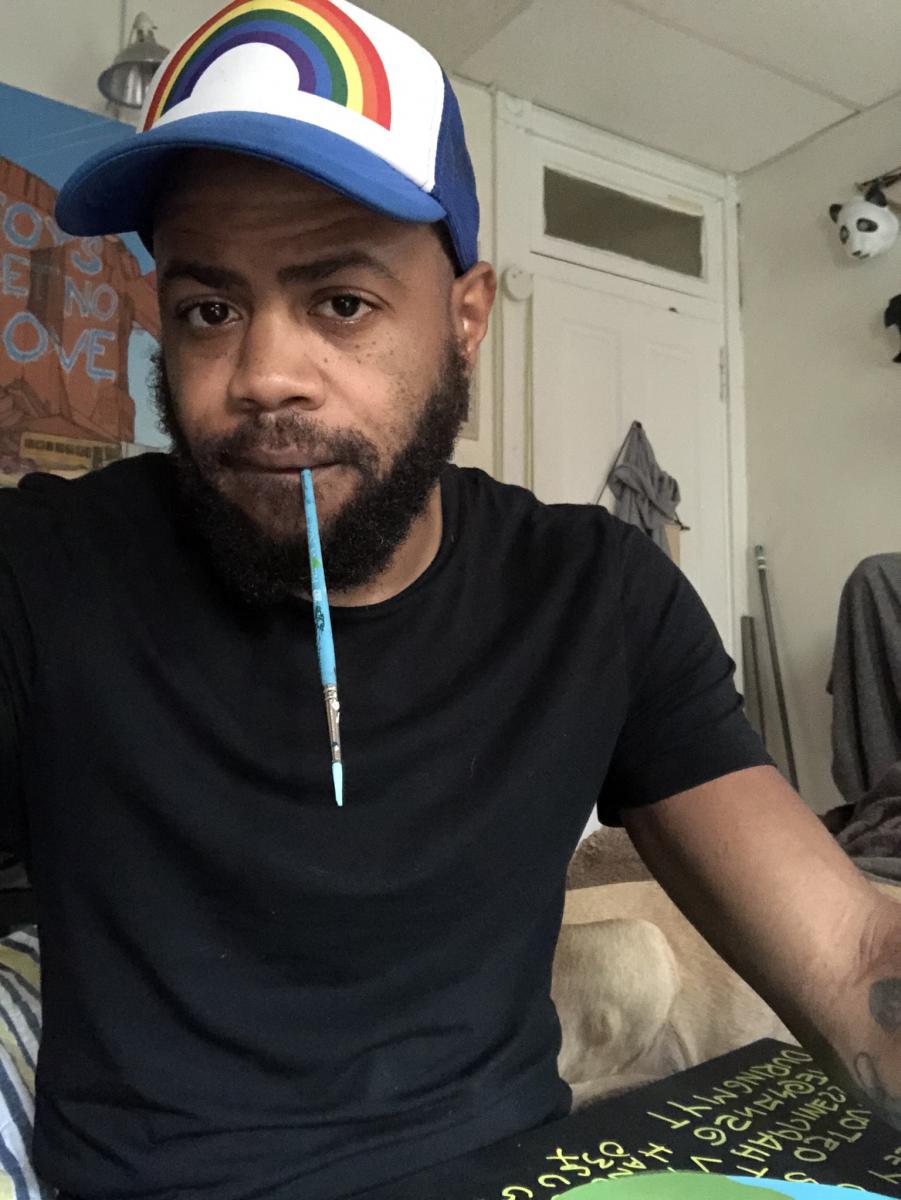 Jerome "Chu" Charles is a multidisciplinary artist who started out with whatever crafts his mother was involved in until his teens where he picked up photography, which led to an interest in graffiti, which in practice led to illustration and painting, which is currently servicing him in his pursuit of muraling and sign painting. As his abilities grow through practice, he also hopes to learn how to use his gifts to service the world at large, using his point of view as a gay Black man in a military family in America.
Teacher led session: Creative Resistance Case Studies for the K-12 Classroom
 Michael-Ann Cerniglia, History Department Chair at Sewickley Academy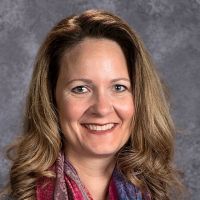 This session will examine the role that art and technology play in contemporary political movements around the world and how relevant case studies support curricular goals in the 7-12 classroom. By guiding students to examine politically motivated film, art, music, and digital communication, teachers can help students better understand how, throughout history, innovative ideas have sprung from censorship and repression which, over time, communicate goals and affect change. 
Michael-Ann Cerniglia is the Senior School History Department Chair at Sewickley Academy, an independent school north of Pittsburgh, PA, where she teaches Grades 10-12 AP European history, AP US Government and Politics, and global studies electives. Most relevant to today's presentation, she developed and teaches a course called "Creative Resistance," which examines the convergence of art and politics.  At school, she commits her time to curriculum, equity and inclusion initiatives, student clubs, and professional development opportunities that present themselves. Michael-Ann is passionate about global experiences in teaching, literature, film, technology, communication, and travel. She resides in Pittsburgh, PA with her husband and two daughters.



Public Art + Dissent: Art, Protest, and Public Spaces: An NCTA Mini-Course for K-12 Educators - Day 3
Friday, November 13, 2020 -

18:00

to

20:30